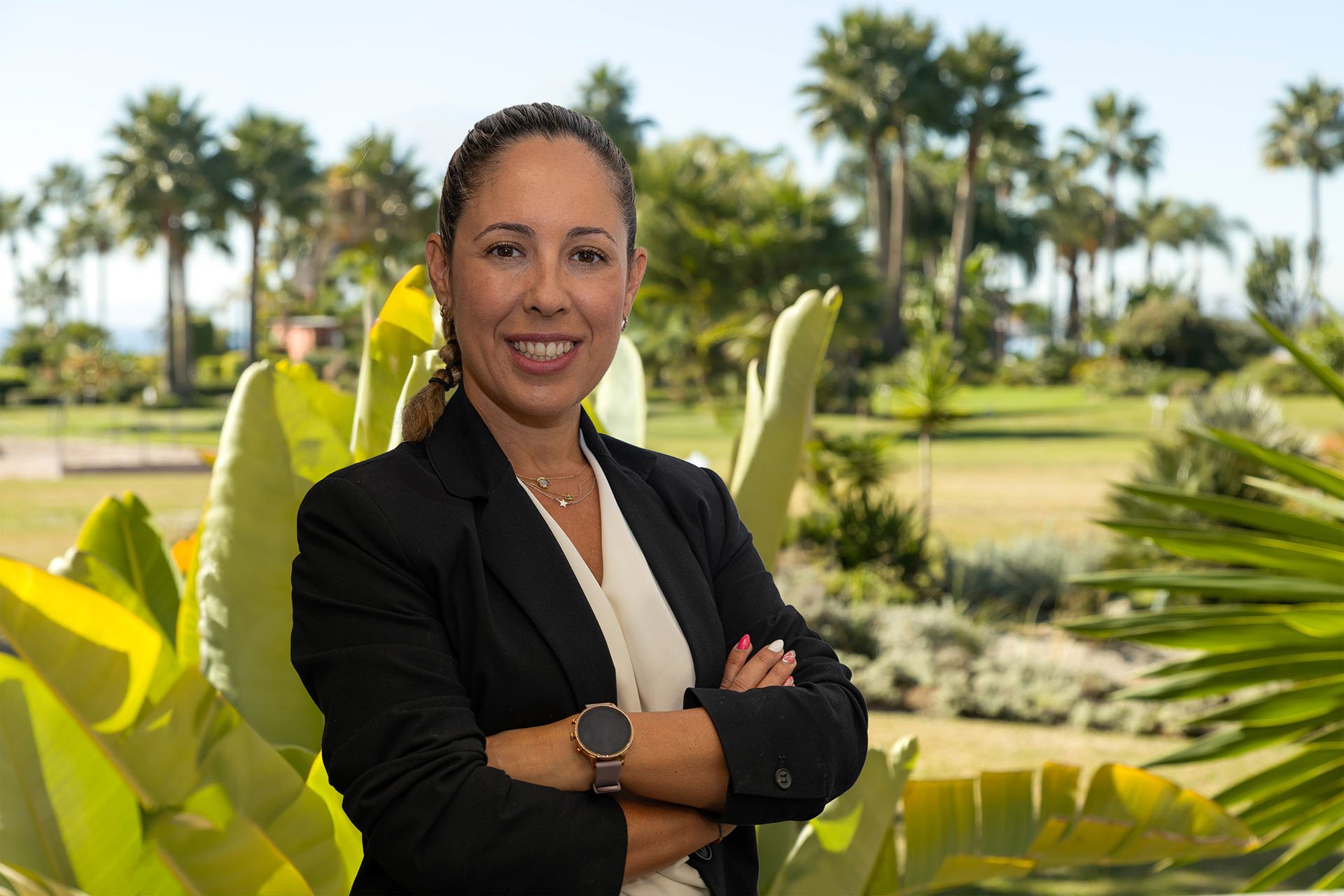 Begoña Montes de Oca is the Rentals & Services Executive at Livingstone Estates. Begoña is fluent in both English and Spanish. She holds a Bachelor's degree in Business Administration and Management from Malaga University and has completed several courses in accountancy and Home Staging.
After graduating, Begoña gained experience working briefly in a law firm under one of her college professors. Seeking to enhance her English skills, she made the decision to move to the UK, where she spent 9 years climbing the corporate ladder at Banco Sabadell.
During her time in the UK, Begoña honed her professional skills and gained valuable insights into the banking industry. However, her passion for interior design, architecture, and fashion led her back to her hometown of Marbella. Recognizing the opportunity to combine her interests with assisting others, she pursued a career in real estate.
As the Rentals & Services Executive at Livingstone Estates, Begoña leverages her extensive knowledge and expertise to assist clients in finding the perfect rental properties. Her background in business administration, accountancy, and Home Staging allows her to provide comprehensive and personalised services to meet the unique needs of each client.
Her hobbies include spending quality time with her loved ones, playing padel, discovering new places and any outdoor sport to stay fit.
Begoña's commitment to excellent customer service, combined with her passion for interior design and knowledge of the real estate industry, allows her to provide outstanding support to clients seeking rental properties and related services.
Connect with Begoña Montes de Oca on LinkedIn to explore the latest rental opportunities and services in the real estate market.