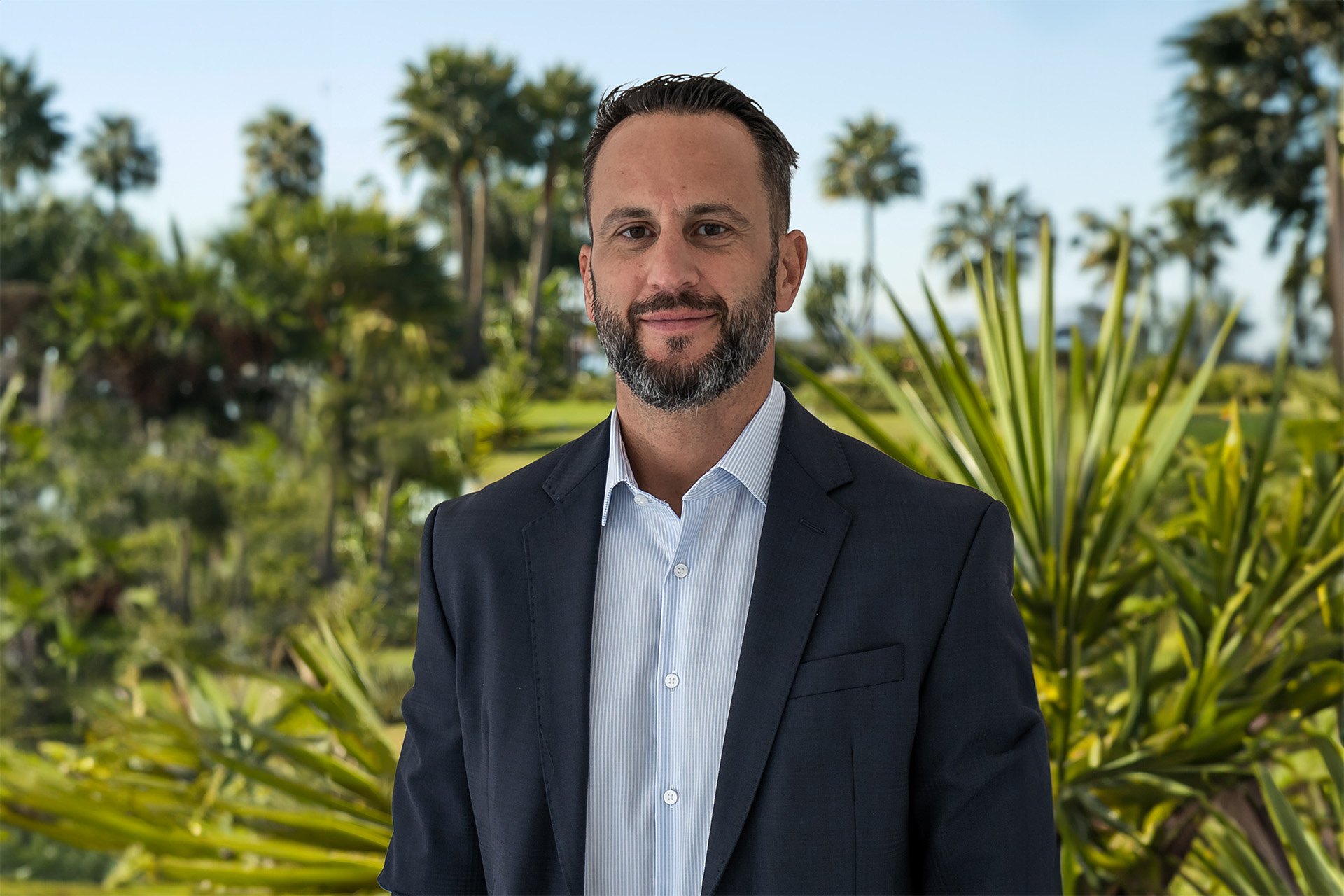 David Gonzalez is a dedicated Sales Agent at Livingstone Estates, a prestigious real estate agency based in Spain. With a passion for connecting with people and helping them find their dream homes, David brings a wealth of experience and a friendly demeanor to his role.
David Gonzalez moved to Spain from Paris, France at the age of 10. He is fluent in French, English, and Spanish, allowing him to effectively communicate with a diverse range of clients.
With a long-standing career in the real estate industry, David considers himself privileged to have a job that he truly loves. His outgoing and friendly personality naturally lends itself to building connections and assisting clients in finding their perfect homes.
As a sales agent, David lives by the motto: "Choose a job you love and you will never have to work a day in your life." He is committed to delivering exceptional service, ensuring a smooth and enjoyable home-buying experience for his clients.
Outside of work, David has a variety of interests. He enjoys motorsports and actively participates in crossfit. He cherishes quality time spent with family and friends, especially when sharing home-cooked meals. Additionally, he has a passion for travel and exploring new destinations.
David Gonzalez's passion for real estate, coupled with his multilingual abilities and friendly nature, make him an invaluable asset at Livingstone Estates. Whether you're buying or selling a property, he is dedicated to providing personalised assistance and making your real estate journey a success.
Connect with David Gonzalez on LinkedIn to stay updated on the latest real estate trends and discover how he can assist you in finding your dream home.