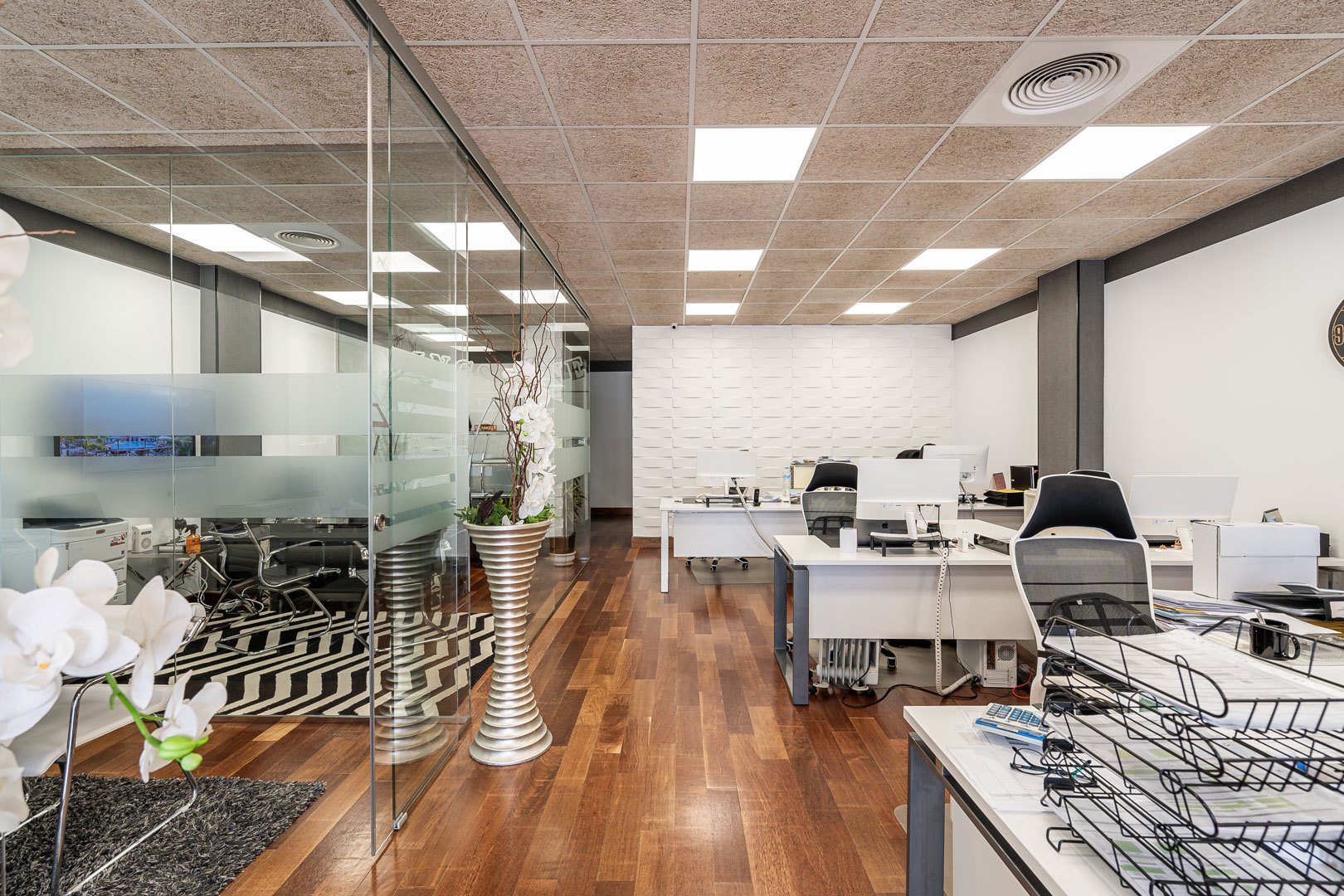 In the heart of Estepona's real estate landscape, Livingstone Estates stands as a beacon of excellence. Our portfolio showcases some of Estepona's most prestigious properties, reflecting our dedication to quality and luxury. With our roots deeply embedded in the region and an expansive international network, we are uniquely positioned to present your property to a global audience.
Innovative Creative Content Marketing
Understanding the intricacies of the Estepona market is our forte. We don't just list properties; we craft bespoke marketing strategies for each one. Whether it's a comprehensive public campaign or a discreet off-market sale, our approach is always tailored to the unique attributes of your property and the desires of its potential buyers.
Our seasoned team combines traditional marketing wisdom with innovative techniques, ensuring that we not only meet but exceed the expectations of our clients. Dive deeper into our marketing methodologies and discover how Livingstone Estates can transform the sale of your Estepona property into a seamless and rewarding experience.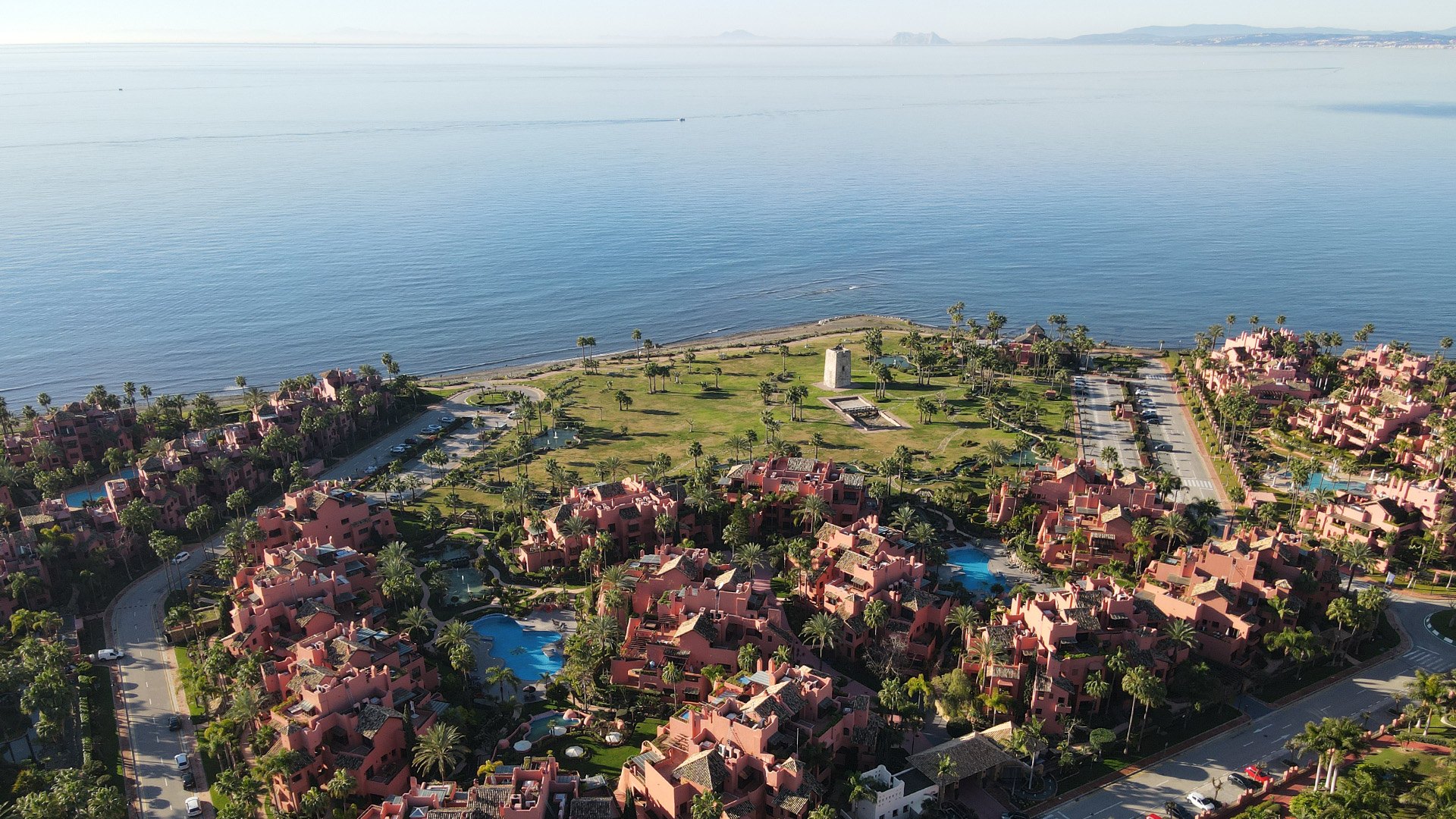 Livingstone Estates Website: Your Gateway to Estepona's Finest Properties.
While our website has recently been launched, it has quickly risen to prominence, becoming the top-performing site in search engine rankings for Estepona and The New Golden Mile, especially when it comes to high-end beachfront properties available for sale and rent. This rapid ascent is a testament to our commitment to excellence and our deep understanding of the Estepona real estate market.
Our global reach is evident as we attract visitors from all corners of the world, each seeking the unique offerings of Estepona's property landscape. We've meticulously designed our website to ensure a user-friendly experience, making property searches not only seamless but also rewarding. Every feature, every page, and every listing is curated with our users in mind.
Beyond just a listing platform, our website serves as a hub for our comprehensive marketing efforts. We actively drive traffic to our listings through diverse channels, including our engaging social media campaigns and immersive YouTube video tours. This multi-faceted approach ensures that properties listed with Livingstone Estates receive the visibility and attention they truly deserve.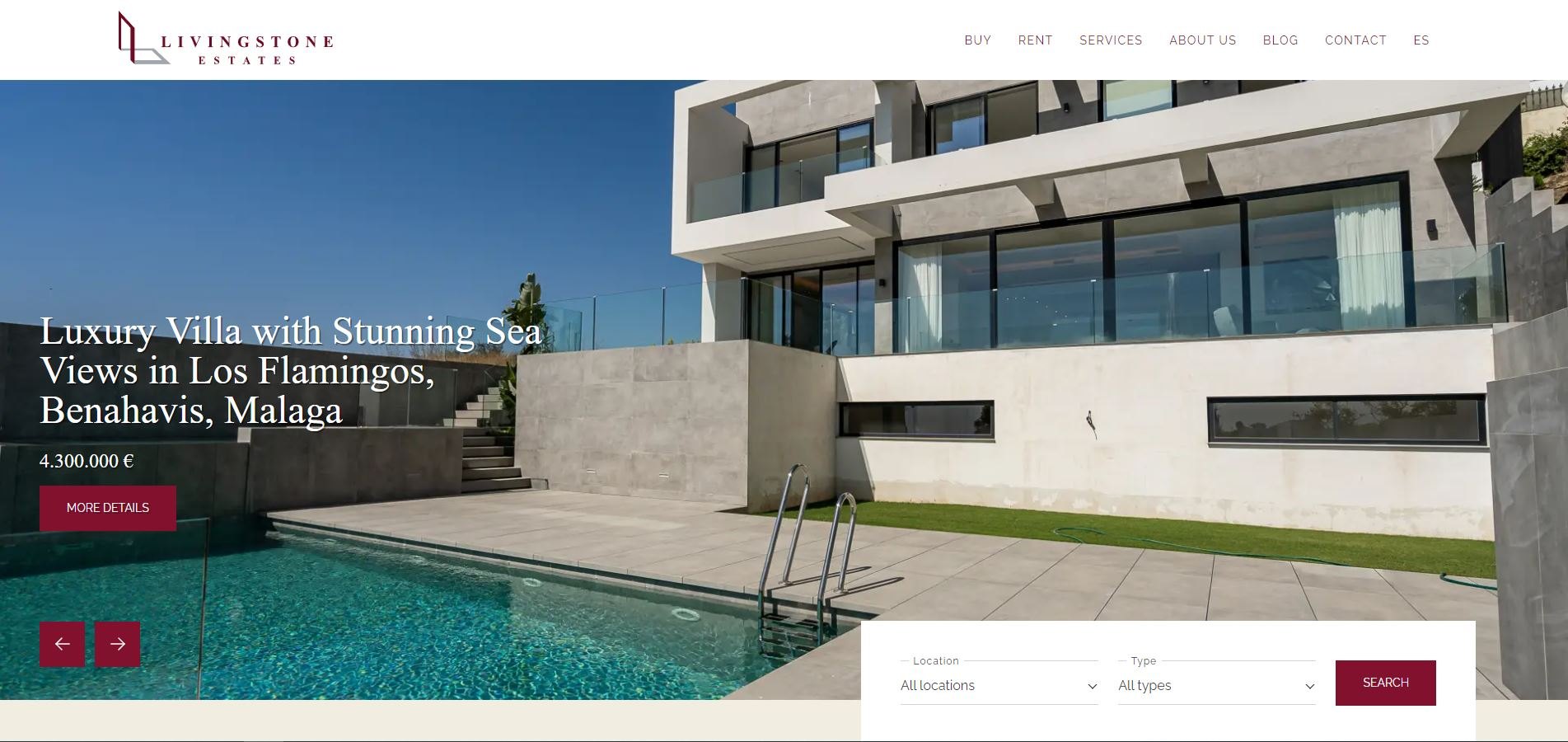 Photography Services at Livingstone Estates: Capturing the Essence of Luxury.
At Livingstone Estates, we understand the power of a captivating image. With our seasoned in-house professional real estate photographer, every shot is more than just a picture; it's a story. With a camera that feels like an extension of his very being, our photographer captures the essence of each property, ensuring it's presented in the most alluring light.
Our focus spans from the golden hues of daylight shots to the serene ambiance of twilight and the enchanting allure of night shots. Every corner, every detail, and every unique feature of the interior is meticulously captured, ensuring that potential buyers can truly envision themselves in the space. And to provide a broader perspective, our breathtaking drone shots offer a bird's-eye view of the property and its stunning surroundings.
We firmly believe that a picture is worth a thousand words, and in the realm of real estate, the right image can be the bridge between interest and acquisition. The first impression is often the most lasting, and with our unparalleled photography services, we aim to make that impression unforgettable, setting the stage for a successful sale.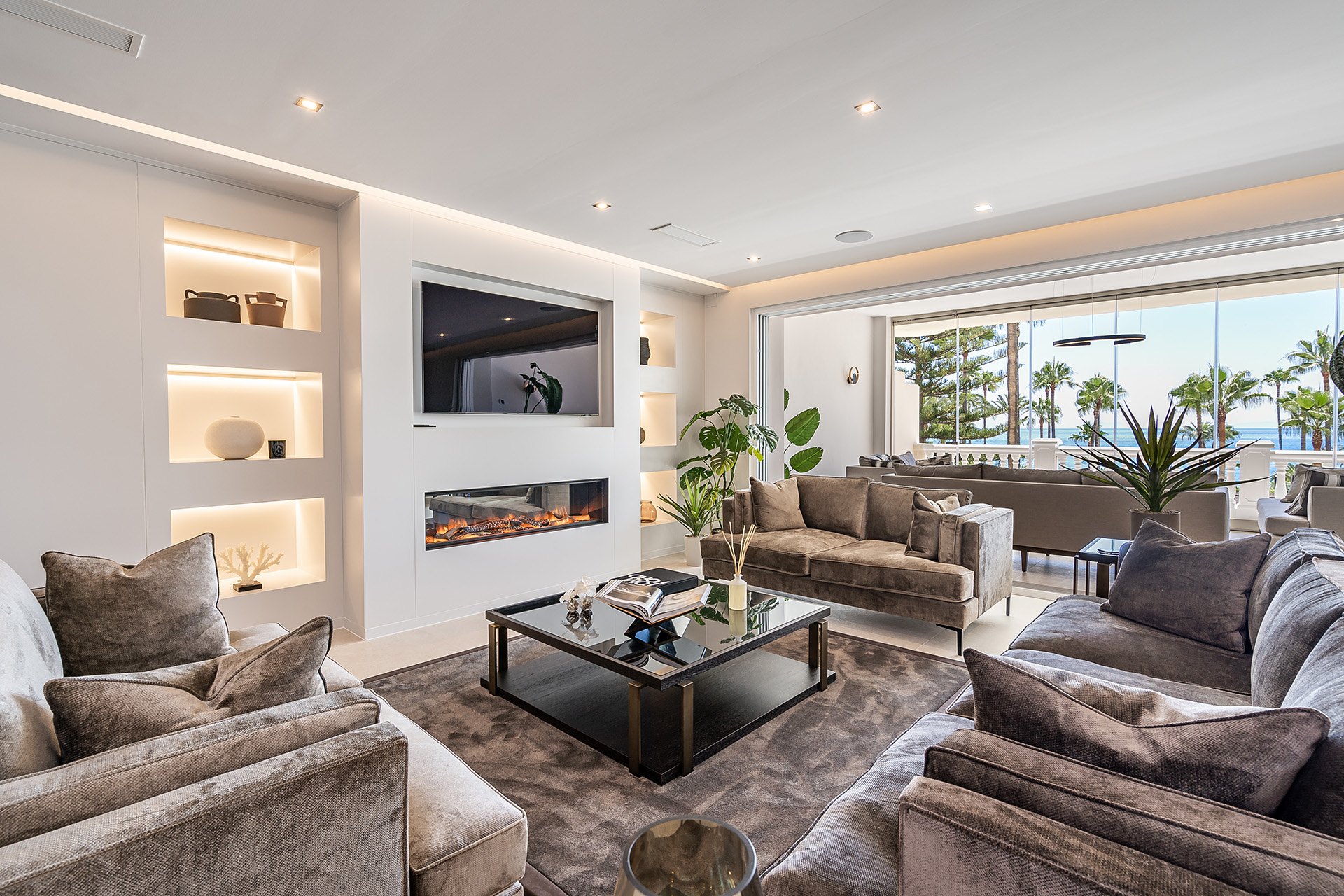 Video Production at Livingstone Estates: Bringing Properties to Life.
In the dynamic world of real estate, Livingstone Estates remains at the forefront, embracing the power of video to tell compelling stories of properties. With our seasoned in-house filmmaker, who boasts vast experience in both real estate and video production, we craft videos that don't just showcase properties, but truly bring them to life.
Our offerings range from architectural videos that highlight the design and structure of properties, to immersive video tours and vertical videos (Reels) tailored for social media engagement. Beyond traditional showcases, we focus on creating content that adds genuine value to our clients, ensuring that every frame resonates with potential buyers.
Distribution is key. While our primary platforms are major social media channels and our website, we amplify our reach with targeted paid advertisements, ensuring that our videos find their way to the right audience.
We're not just in the business of real estate; we're in the business of storytelling. And in this era dominated by video content, we constantly strive to elevate our craft, exceeding client expectations at every turn. From initial production to post-production, every step is meticulously overseen by our filmmaker. And with the expertise of our scriptwriter, each video is not just visually stunning, but narratively captivating.
Livingstone Estates Property Tours: A Walkthrough Like No Other.
At Livingstone Estates, our property tours are more than just a visual showcase; they are an immersive experience. Led by our esteemed agents David Gonzalez, Liudmila Karyakina, and our general director Princess Lopez-Pinlac, each tour is crafted with precision, expertise, and a deep understanding of the property's essence.
Adopting a walkthrough style, our tours are concise yet comprehensive, typically kept under 10 minutes to ensure viewer engagement without overwhelming them. Every corner, every detail, and every unique feature of the property is meticulously covered, ensuring potential buyers get a genuine feel of the space.
Our dedicated YouTube Channel, @LivingstoneEstatesEstepona, serves as the primary platform for these tours, reaching a vast audience and garnering significant visibility. The feedback has been overwhelmingly positive, with both buyers and property owners appreciating the depth and quality of our video presentations.
But we don't stop at interiors. Our tours are enhanced with stunning drone footage, capturing the beauty of the property, its urbanization, and the surrounding areas. We also delve into insights about the local community and amenities, giving viewers a holistic understanding of what life could be like in their potential new home.
Bespoke Branding at Livingstone Estates: Tailored Excellence for Every Property.
At Livingstone Estates, we understand that every property tells a unique story. To ensure that story is told in the most captivating way, we've combined the expertise of our in-house team with the creativity of external professionals, crafting bespoke branding that truly resonates.
Our approach to branding is both flexible and meticulous. We adapt our process to the nuances of each property, ensuring that the branding not only represents the property but elevates its appeal. Beyond just logos and brand names, we delve deeper into the essence of each property. Depending on its style, type, and unique features, we curate specific branding elements. This might include distinct color schemes that evoke a particular mood, carefully selected music that complements the property's ambiance, and specialized marketing materials that capture its essence.
While it's challenging to pinpoint just one thing that sets our branding services apart, it's our commitment to understanding each property and our adaptability in ensuring its story is told right. Every property is different, and at Livingstone Estates, we celebrate that difference with branding that's as unique as the homes we represent.

Property Brochures at Livingstone Estates: A Seamless Blend of Design and Detail.
At Livingstone Estates, we believe in the power of tangible marketing. Our brochures, meticulously crafted for each property, are a testament to this belief. Adapting to the branding and style of the property, each brochure exudes a minimalist yet comprehensive approach. The design is clean and modern, ensuring that the high-quality images and essential property information take center stage.
Our brochures are more than just informational tools; they're an experience. Prioritizing property features, detailed descriptions, and captivating imagery, they offer potential buyers a deeper dive into what each property has to offer. And with the integration of digital elements like QR codes, readers can effortlessly transition from the printed page to immersive virtual tours and videos.
Distribution is key. Whether handed out during property viewings, mailed to prospective buyers, or shared with collaborating agents, our brochures ensure that the essence of the property reaches a wide audience. The feedback has been overwhelmingly positive. Clients appreciate the ability to take the brochure home, allowing them to revisit the property details at their leisure, further solidifying their interest.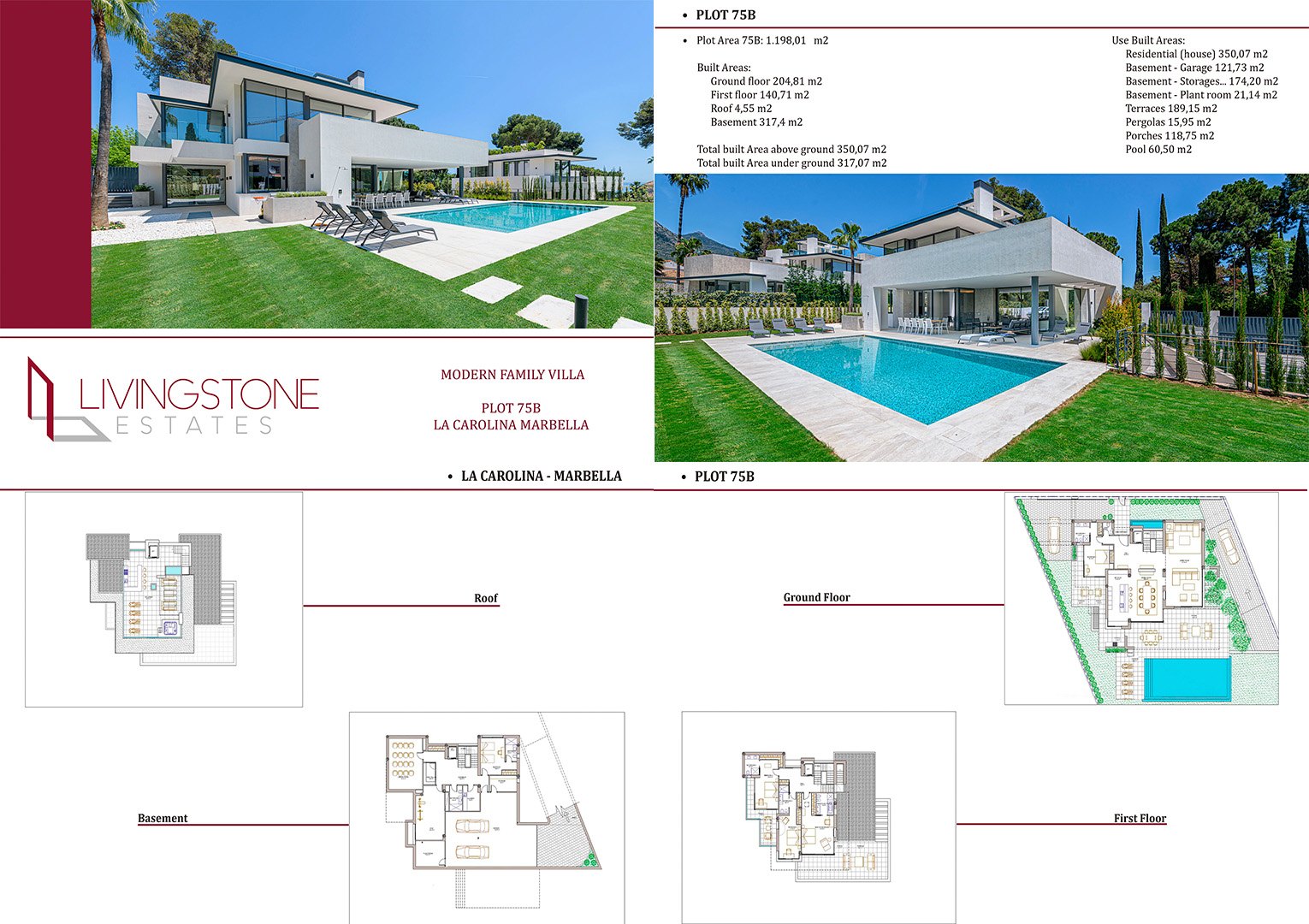 Social Media Exposure at Livingstone Estates: Connecting Properties with People.
In the digital age, a strong social media presence is paramount, and at Livingstone Estates, we've mastered the art of online engagement. With active profiles on Instagram, Facebook, YouTube, LinkedIn, and X, we've cultivated a vast and engaged audience, making us one of the top real estate agencies in Estepona in terms of followers and interactions.
Our content strategy is tailored to resonate with our audience. We prioritize property showcases, ensuring that each listing is presented in its best light, capturing the attention and imagination of potential buyers. Beyond just listings, we're committed to providing value, sharing insights, tips, and information that our audience truly cares about.
Our success on platforms like Facebook, Instagram, and YouTube isn't just about numbers; it's about genuine connections. As one of the top agencies in Estepona, we take pride in our ability to engage with our audience, fostering a community of property enthusiasts and potential buyers.
But our social media efforts don't exist in isolation. They're a crucial part of our broader marketing strategy. We leverage our channels to drive traffic to property listings on our website, promote immersive video tours, and ensure that our properties get the visibility they deserve.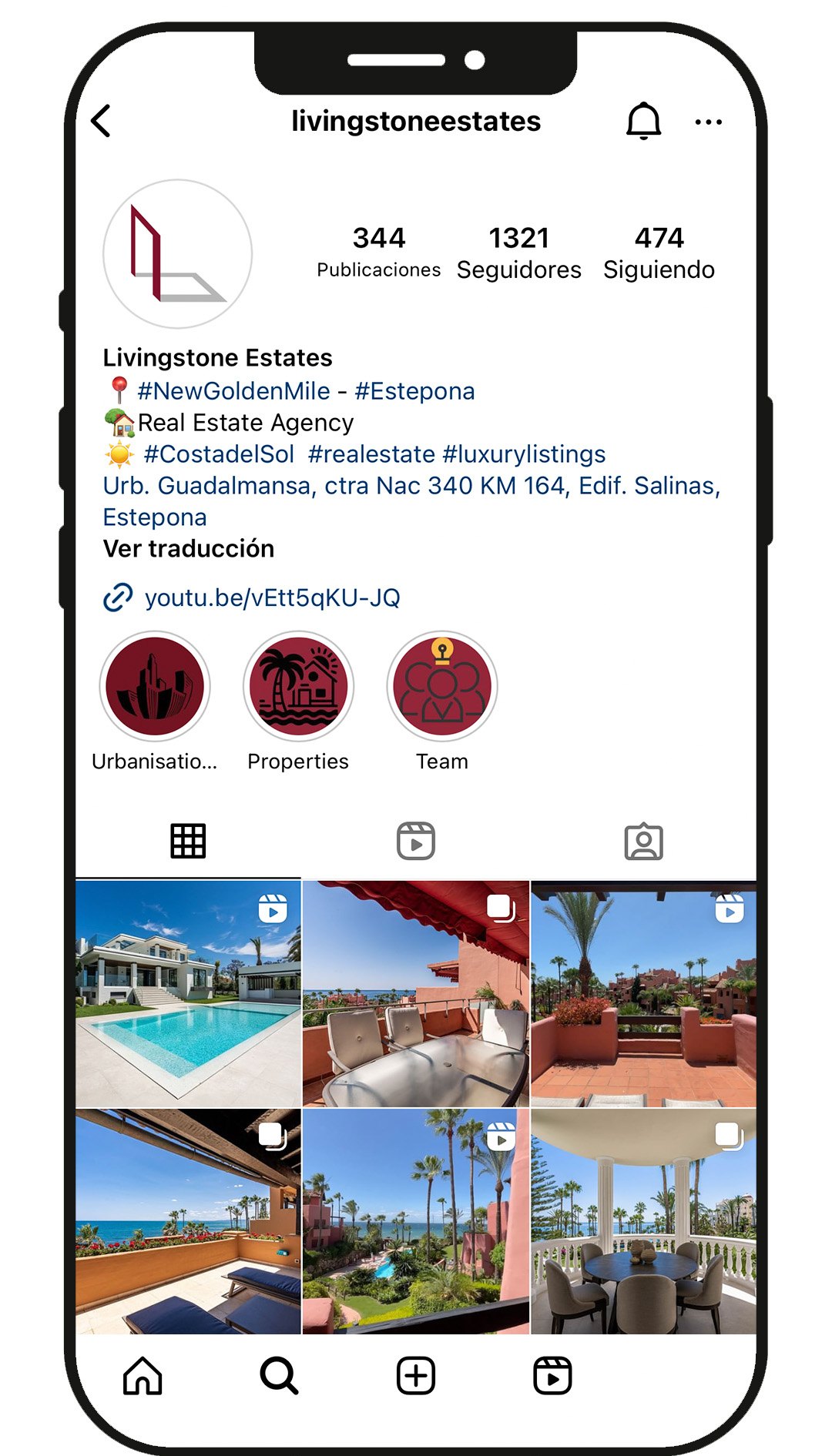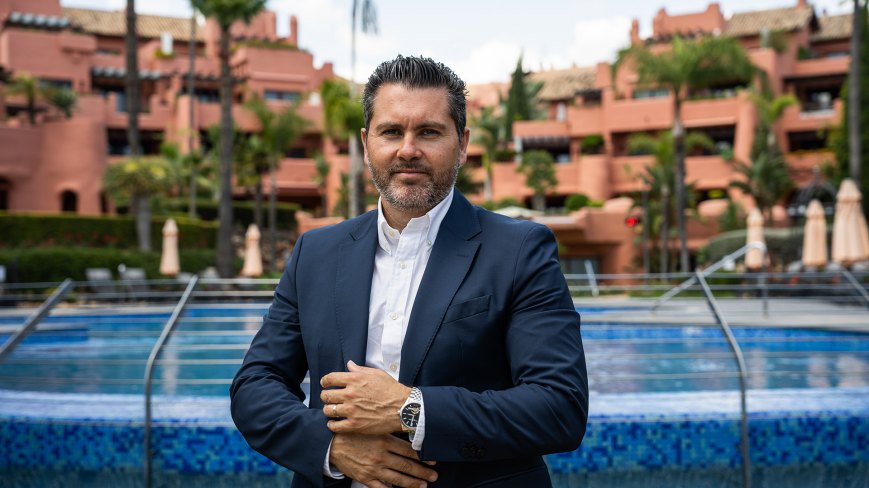 Antonio Moya
Interested in Buying or Selling a Property in Estepona and The New Golden Mile?
Whether you're looking to buy your dream home or sell a cherished property in Estepona or the New Golden Mile, Livingstone Estates is here to guide you. Fill out the form below, and a dedicated member of our team will get in touch with you shortly.
Trust our expertise for a smooth property journey.