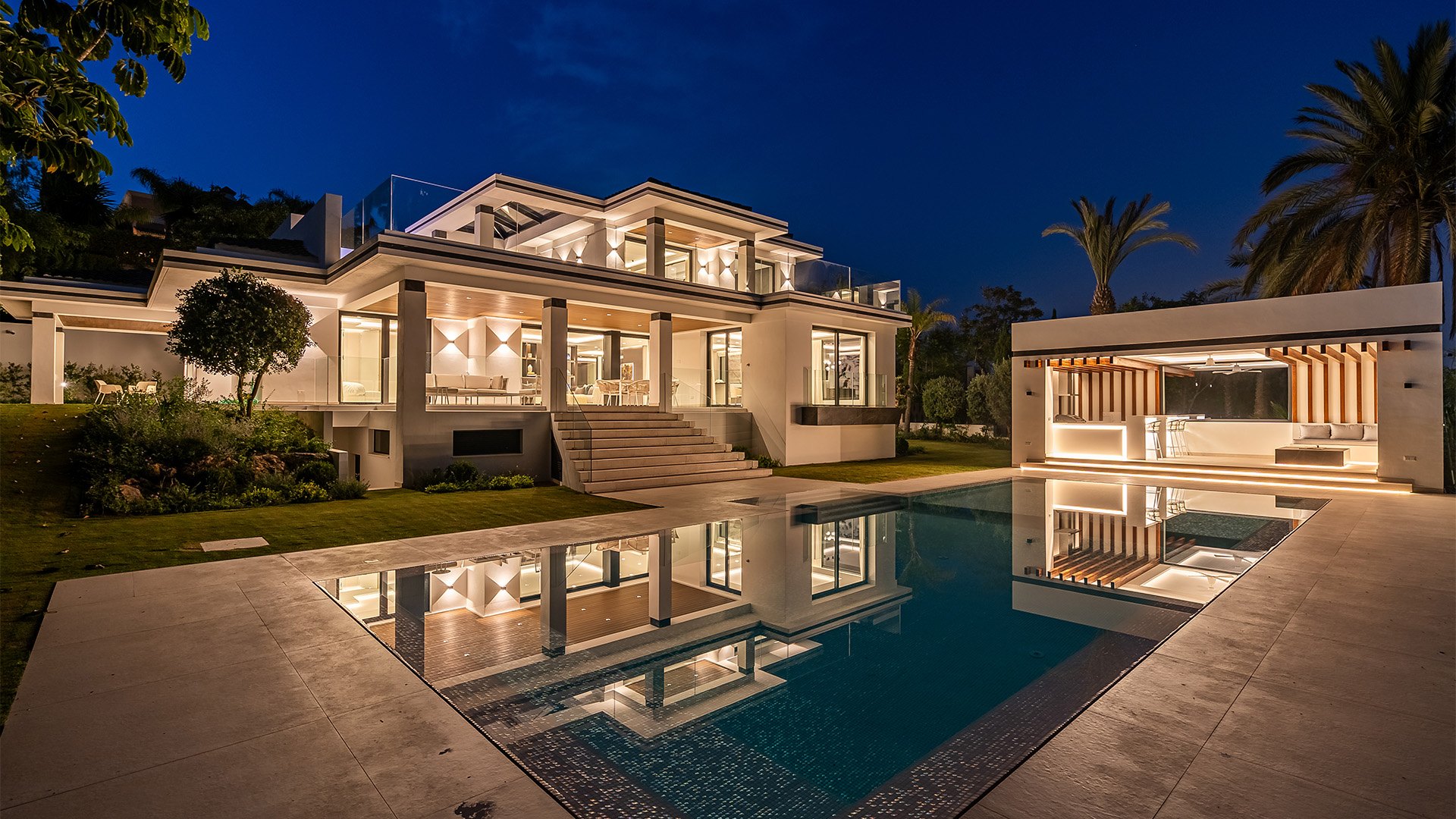 Livingstone Estates is the main agency in Estepona, specialising in high-end properties and beachfront apartments. With 24 years of experience, we cater to clients from all over the world seeking their dream homes, profitable investments, and exceptional rentals.
Estepona Property Agents
Our dedicated team of professionals, with expertise spanning over two decades, ensures personalised service and guidance throughout the entire real estate process.
By prioritising professionalism, teamwork, and a client-centric approach, Livingstone Estates builds lasting partnerships based on trust and exceeding expectations with an excellent marketing strategy, we showcase properties effectively, standing out in a competitive market. Discover the Livingstone Estates difference and embark on your real estate journey with a trusted partner committed to your success.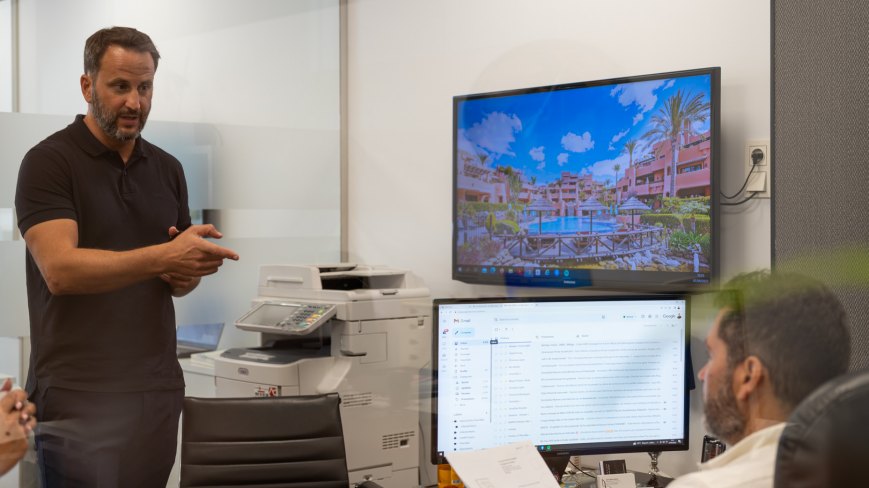 Why buy with
Livingstone Estates
Livingstone Estates is your trusted source for an extensive range of premium Estepona real estate listings, offering both sales and rentals. Our privileged access to many exclusively-contracted properties reflects the trusted position we hold in the Estepona property market, thanks to our deep local knowledge and real estate expertise.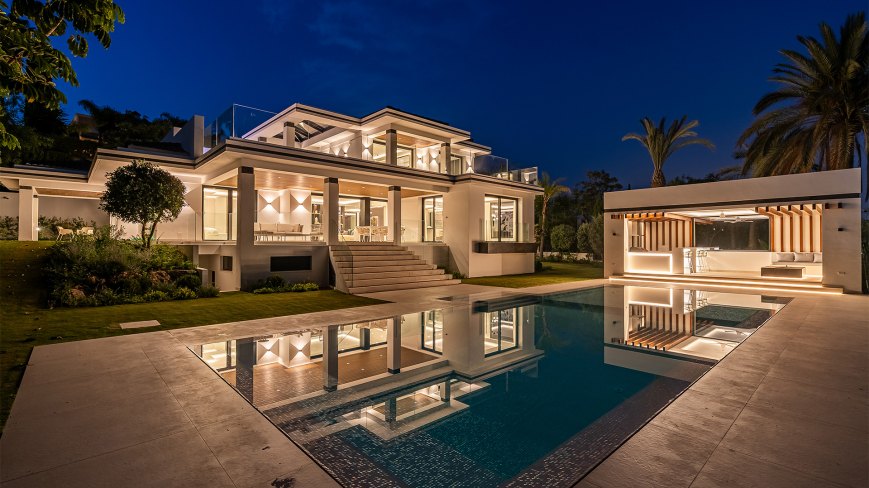 Our Marketing Strategies
Marketing
Livingstone Estates stands as a beacon in Estepona's luxury real estate sector, boasting unmatched expertise and a global reach. Our legacy is anchored in innovative marketing strategies, driven by a team of industry experts. We excel in connecting with potential buyers, whether through broad marketing campaigns or discreet off-market sales. Trust Livingstone Estates to elevate the sale of your Estepona property, consistently surpassing industry expectations.
OUR TEAM
Livingstone Estates