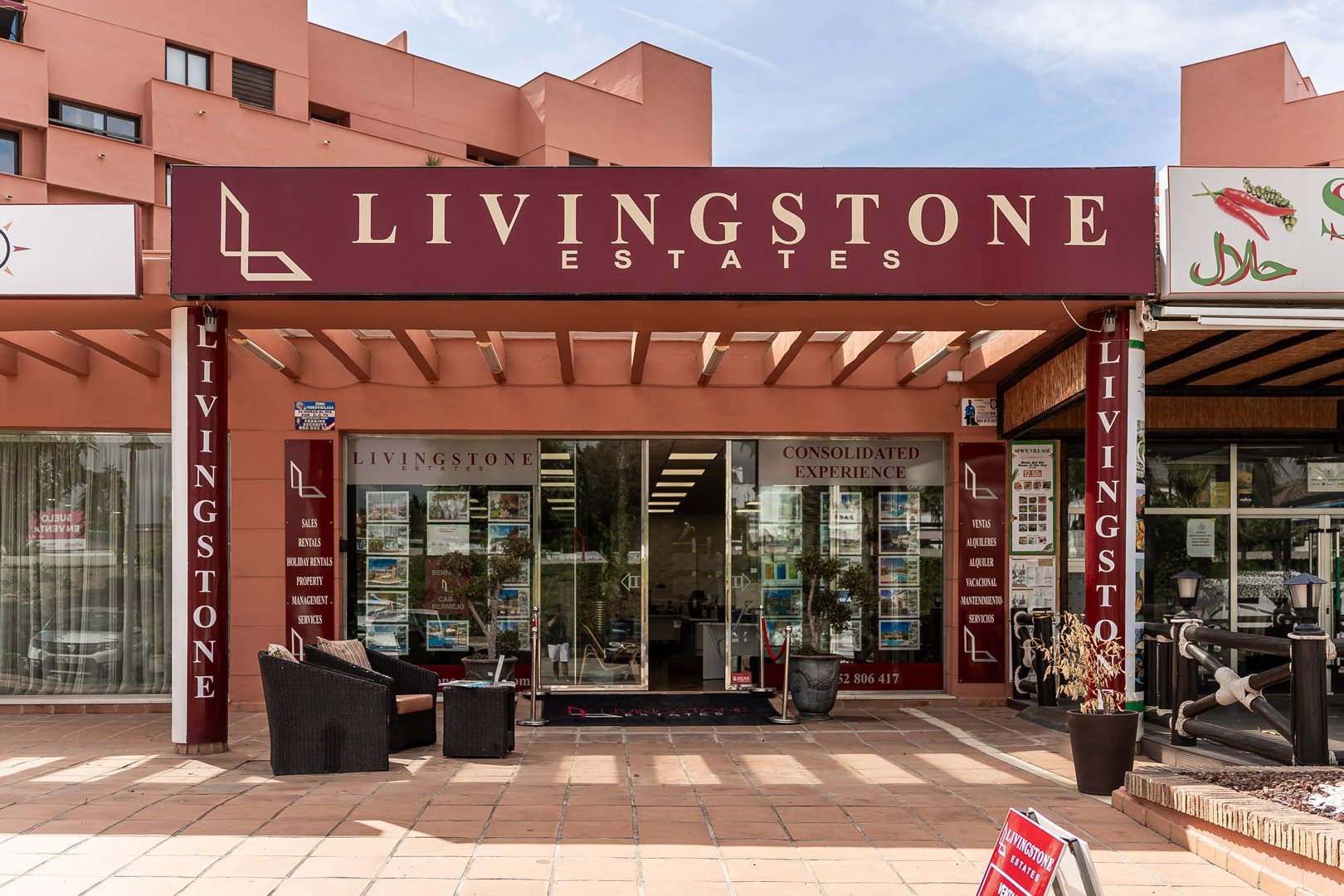 Operating primarily in The New Golden Mile and Estepona, Livingstone Estates has established itself as the number one agency in Estepona. Our specialisation lies in high-end properties and beachfront apartments, offering you a selection of exquisite homes in sought-after locations.
What sets Livingstone Estates apart is our unwavering commitment to understanding and fulfilling our clients' needs. We take the time to carefully consider every requirement, ensuring that each client finds their perfect match. Whether you are buying, selling, renting, or seeking overall property maintenance, our team of professionals, with over 20 years of experience, is dedicated to providing you with exceptional service.
Livingstone Estates Teamwork
At Livingstone Estates, professionalism, teamwork, and a client-focused approach are the pillars of our business. We believe in building lasting partnerships with our clients, establishing trust, and delivering results that exceed expectations. Our dedicated staff is with you every step of the way, from the initial contact to the delivery of your new home and beyond.
Livingstone Estates Marketing Expertise
One of our key strengths lies in our excellent marketing strategy. We understand the importance of reaching the right audience and showcasing your property's unique features. With our expertise and innovative approach, we ensure that your property stands out in a competitive market.
Discover the Livingstone Estates difference and let us guide you towards finding your ideal home, making profitable investments, or securing exceptional rental opportunities.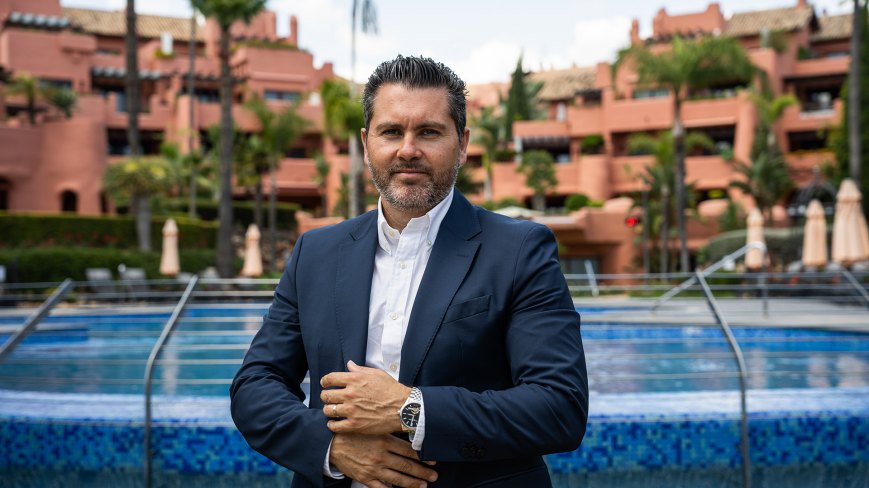 Antonio Moya
Interested in Buying or Selling a Property in Estepona and The New Golden Mile?
Whether you're looking to buy your dream home or sell a cherished property in Estepona or the New Golden Mile, Livingstone Estates is here to guide you. Fill out the form below, and a dedicated member of our team will get in touch with you shortly.
Trust our expertise for a smooth property journey.