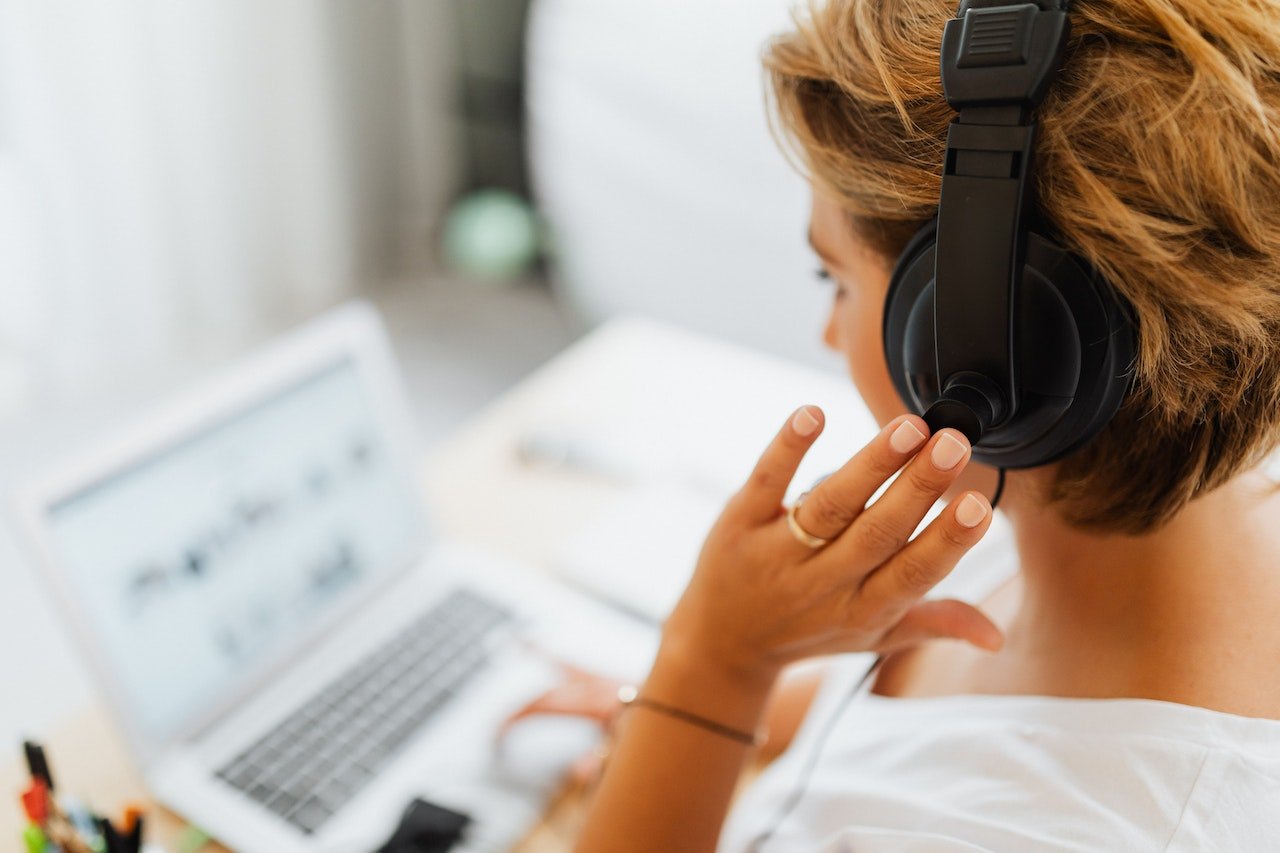 LIVINGSTONE ESTATES SERVICES
Livingstone Estates offers you a complete Turn Key Package enabling you to relax and enjoy the preparation of your new home. Interior Design & Furnishing: Furnishing solutions, tailor-made to suit your style & pocket regardless of whether you are planning to use your property as your holiday home or for rental. Connection of Services: Whether the property is new or a resale, the water, electricity, gas & telephone connections can be arranged charged accordingly.
Refurbishments: All necessary for any extension or improvement you wish to undertake - contracting, coordinating and overseeing all necessary parties, as well as taking care of the legalities and paperwork.
What about maintaining your property whilst you are away? By becoming a member of Livingstone Services, you will get your property inspected on a monthly basis following detailed inspections report.A monthly external & internal visual inspection will be carried out at your property in order to spot any problems.
Ensure you're well-informed, and if you have any queries, don't hesitate to reach out to our team for expert advice.