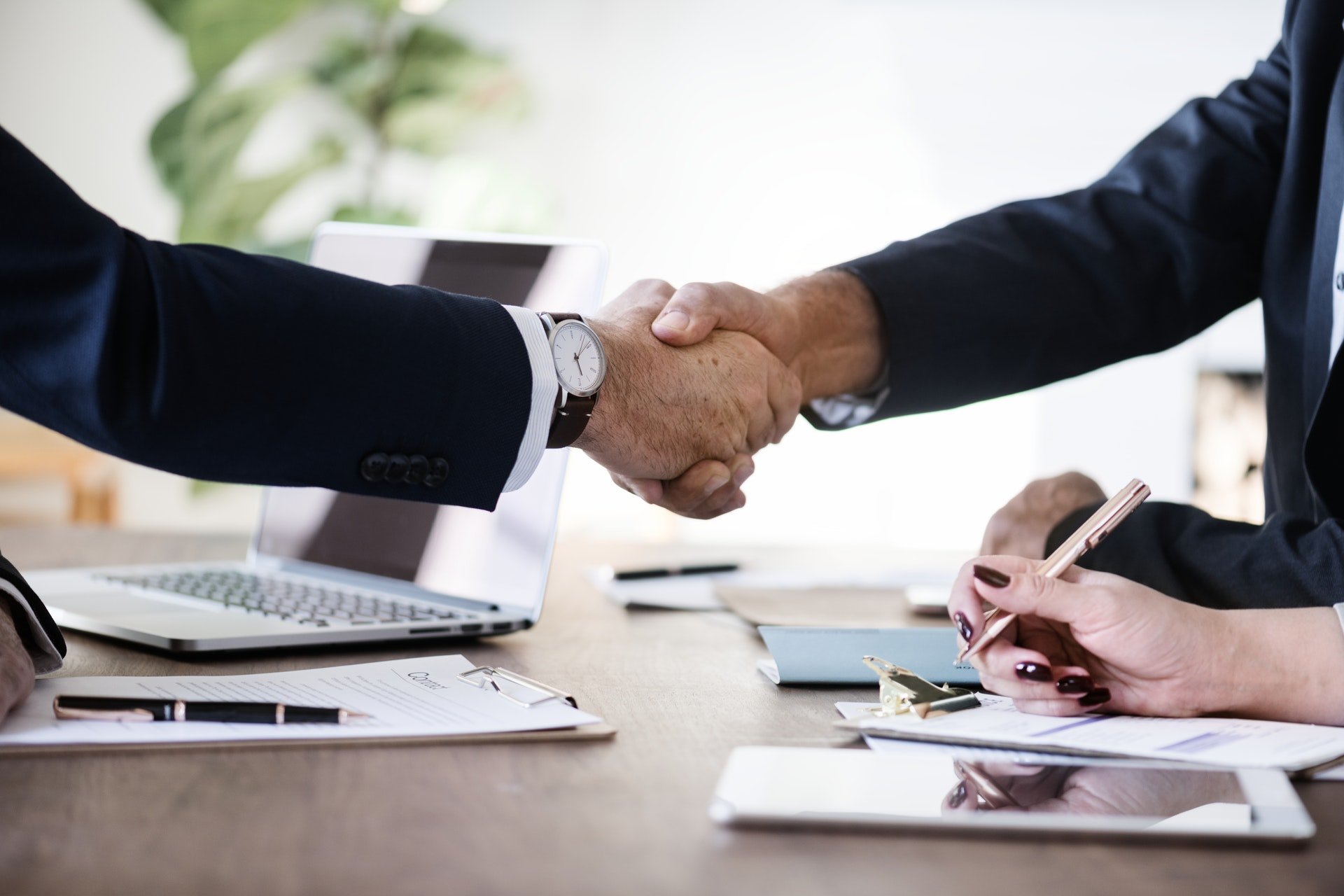 Maximize Your Investment with Estepona's Premier Property Management - Livingstone Estates
Transform your property into a profitable asset with Livingstone Estates, Estepona's trusted name in elite property management. Our New Rentals Package is meticulously designed for property owners seeking to capitalize on the lucrative rental market of Costa del Sol.
Why Choose Livingstone Rentals?
Experience the seamless fusion of professionalismALL kicker and passion. Our team's distinguished expertise in the rental market is unrivaled. At Livingstone, we celebrate a legacy of success marked by our returning clientele and the unparalleled treatment and security we guarantee your homes. Your peace of mind and property's optimum care are our top priority.
Our Comprehensive Services:
Here's a glimpse of what our tailored package includes:
Strategic Advertising: Gain premium exposure through renowned property portals including Airbnb, Booking.com, and more.
Exclusive Online Access: Visit our dedicated rental website: www.livingstone-estates.com/rentals
International Collaboration: We network with foreign agents, expanding your property's reach.
Hassle-free Process: Enjoy professional handling of Check Ins/Outs, inventories, and secure closure of apartments.
24/7 Support: Our emergency service ensures your tenants are always in good hands.
Lifestyle Services: From car rentals to golf bookings, we enrich your tenants' experience, increasing rental appeal.
Transparent Commissions:
Our scaled commissions are designed with your profitability in mind:
Short Stays (1-12 weeks): 25% + VAT
Mid-Duration (3-6 months): 17.5% + VAT
Long-Term (7-11 months): 10% + VAT
Factors Affecting Your Returns:
Maximize your investment by understanding key factors:
Property Availability: More availability, more earnings potential.
Location: Prime locales yield better returns.
Quality: High-standard furnishings and maintenance attract more tenants.
Get Started - Our Requirements:
To begin, we'll need:
Your signed Rental Agreement.
An Inventory, detailed for clarity and mutual understanding.
A secure linen cupboard with specific key arrangements.
Access confirmation for optimal security.
Furthermore, we recommend a proactive stance on insurance and a reserved budget for unexpected necessities, ensuring a smooth, profitable rental experience.
Join Us! Embrace serenity and profitability with Livingstone's bespoke property rental management.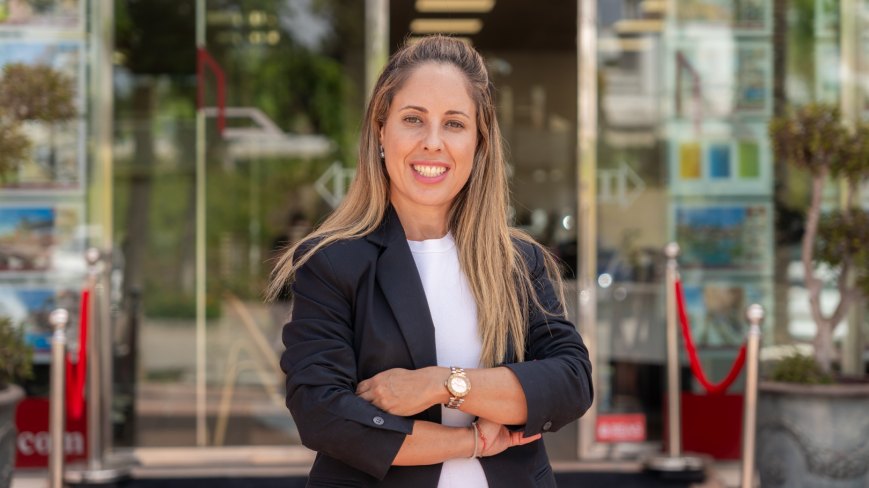 Begoña Montes
Interested in Renting your property in Estepona and The New Golden Mile and obtaining great returns?
If you want to know more about the livingstone Rental Process to rent your property in estepona and the new golden mile and maximize returns, do not hesitate to contact us by filling out the form below and we will be happy to answer your questions.