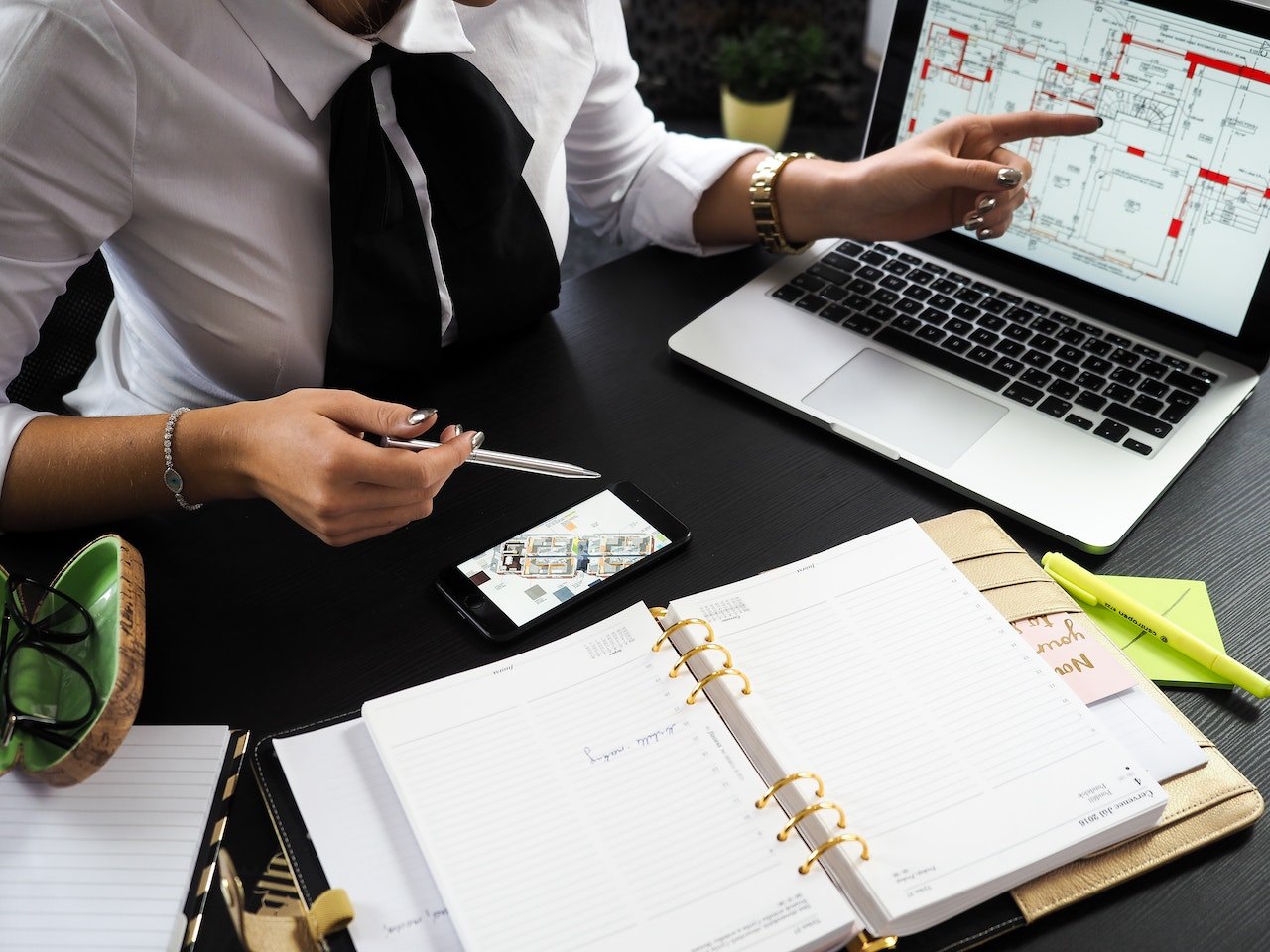 Rent and enjoy your new home in Estepona.
Discover the ease of renting and relishing life in your new home in Estepona with Livingstone Estates. Our dedicated service simplifies your journey in finding the perfect residence, whether you're envisioning a weekend retreat or a permanent haven in the heart of the Costa del Sol. Experience comfort and peace of mind as you immerse yourself in a lifestyle facilitated by our expert team, specializing in both short-term escapades and long-term residential homes.
At Livingstone Estates, we believe in personalized attention, recognizing the uniqueness of every client's needs and aspirations. Our professionals, deeply rooted in Estepona, bring to the table an unmatched understanding of the local real estate nuances. From the moment you express interest, all through to settling in, we're here to guide, support, and ensure your experience is seamless.
Our portfolio boasts exclusive properties that encapsulate the essence of luxury and comfort. Managed meticulously by Livingstones Estates, each property offers something distinct, ensuring that we cater to diverse tastes and preferences. Choose from an array of housing types, each suitable for different living experiences; whether you're planning an extended stay or seeking a short, rejuvenating break within the Costa del Sol's vibrant atmosphere.
Indulge in the opulence of our luxury villas, wake up to breathtaking views of the Mediterranean Sea from our penthouses, or experience community living in our 1, 2, 3, or 4 bedroom apartments set in well-appointed residential complexes. Every property under our care is a step into a space of elegance and convenience.
One of the defining aspects of our service is the provision of dedicated maintenance teams. We ensure that your home remains a space of comfort, functioning seamlessly as you bask in the Estepona lifestyle. This commitment reflects our holistic approach to rental management, prioritizing your living experience above all else.
Moreover, we understand the complexities that come with renting a new home, especially regarding legal formalities. Our clients benefit from comprehensive information and advice throughout the rental process. We navigate you through understanding contracts, notary documents, and all the legal aspects, ensuring clarity and confidence as you proceed to the closing phase.
With Livingstone Estates, your journey to finding the perfect home in Estepona is more than a service; it's a partnership. Welcome to a worry-free living experience tailored just for you.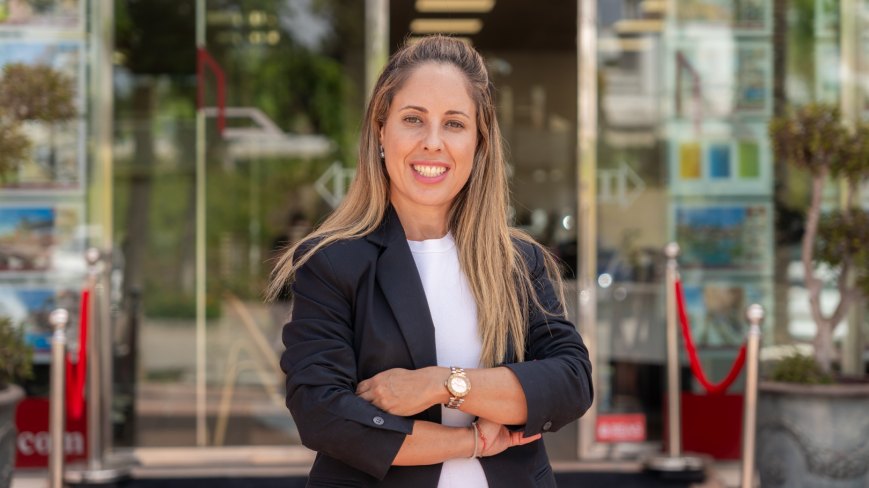 Begoña Montes
Interested in Renting or Offering your Property for Rent in Estepona and The New Golden Mile?
Whether you're looking to rent a high-end property or beachfront apartment for short or long term in Estepona and the New Golden Mile, or wish to offer your apartment for rent, Livingstone Estates is here to assist. Simply fill out the form below, and a member of our expert team will be in touch shortly.
Trust in our experience to guide you through every step.