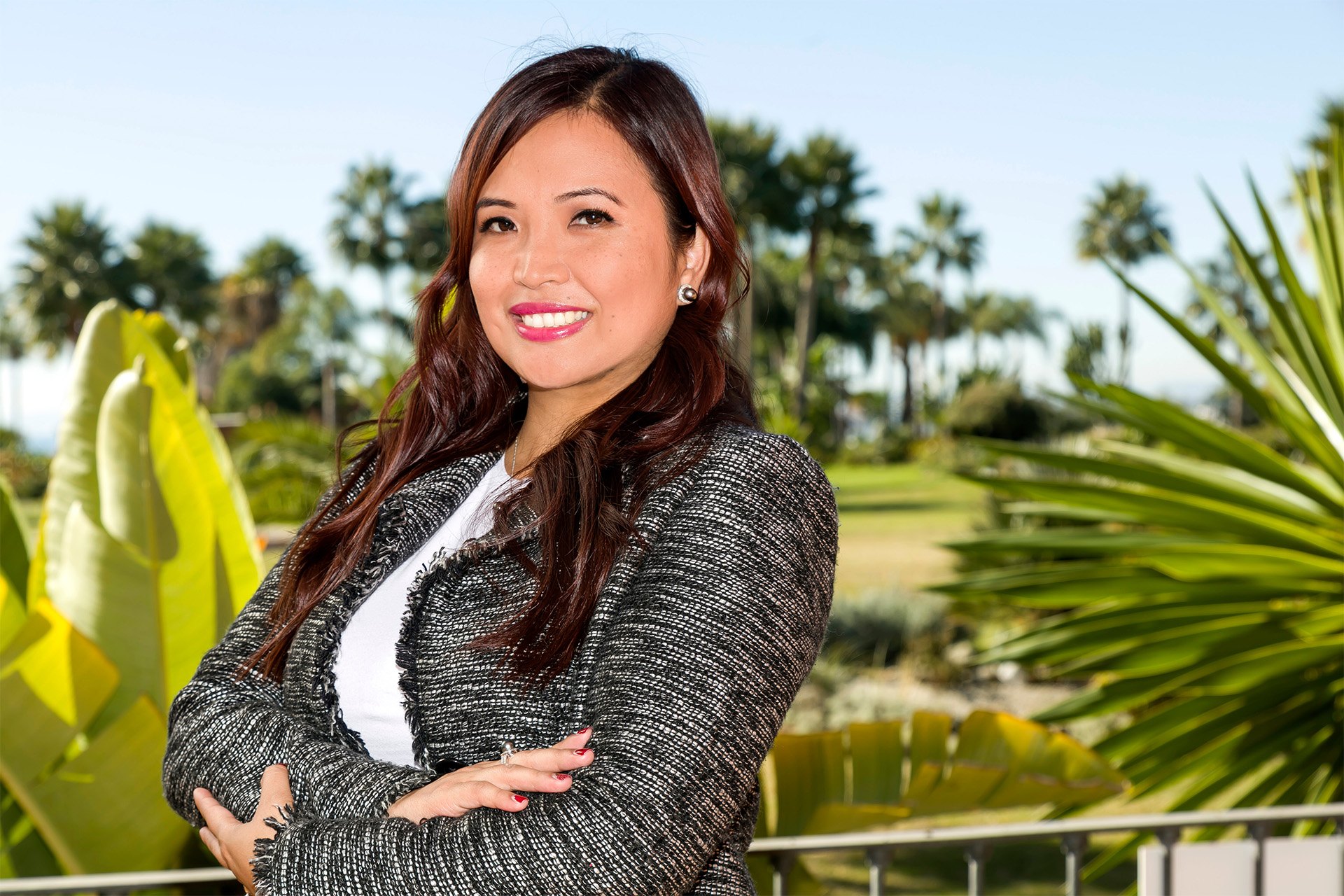 Princess Lopez Pinlac is the General Director of Livingstone Estates, a renowned real estate agency based in Estepona, Spain. With a wealth of experience and a commitment to exceptional service, Princess is a trusted leader in the industry.
Originally from the Philippines, Princess Lopez Pinlac moved to Spain at the age of 9 and has called it home ever since. She is fluent in English, Spanish, and Tagalog, her native language, enabling her to effectively communicate with a diverse range of clients.
Princess's journey in real estate began early, as she learned to balance her studies with work commitments. Her relentless pursuit of knowledge has been a driving force throughout her career. Recently, she completed her Masters in Commercial Management and Marketing, further enriching her expertise and expanding her skill set.
Having previously worked in a law firm serving real estate companies, Princess found her true calling when she joined Livingstone Estates. It has been 16 years since she first started with the company, and she considers the office her second home. Princess goes above and beyond to ensure a positive experience for all clients, leveraging her extensive industry knowledge and dedication to exceptional service.
Beyond her professional pursuits, Princess prioritises spending quality time with her family and embarking on travel adventures. She continually seeks out new experiences and creating lasting memories.
With Princess Lopez Pinlac's exceptional market knowledge, multilingual skills, and dedication to client satisfaction, she is a trusted guide throughout the real estate process. Whether you are buying, selling, or investing, Princess provides personalised solutions tailored to your needs, ensuring a seamless and rewarding experience.
Connect with Princess Lopez Pinlac on LinkedIn to stay updated on the latest real estate trends and discover how she can assist you in your property journey.