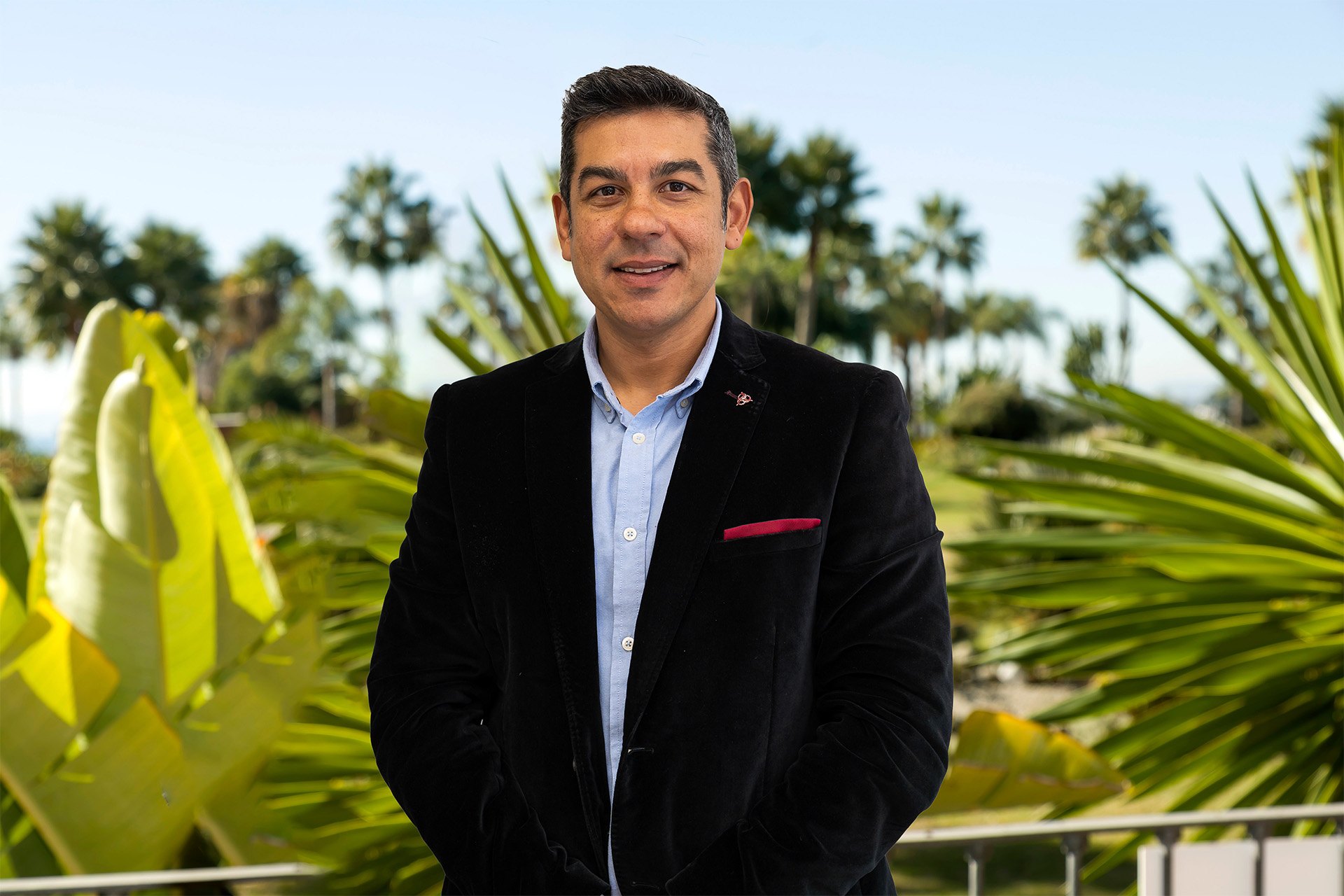 Santiago Santiago serves as our accountant at Livingstone Estates,with expertise in financial management, tax affairs, and bookkeeping, Santiago ensures the smooth financial operations of the company.
Santiago Santiago was born in Marbella and is fluent in both Spanish and English. With a background in Hospitality Management, Santiago discovered his passion for the administrative aspects of the business during his time working in various hotels in the UK. Upon returning to Spain, he made the decision to further his education and pursued a degree in Accounting.
Over the years, Santiago has gained extensive experience as an accountant, working for several companies. This has allowed him to combine his knowledge in bookkeeping and his expertise in hospitality management here at Livingstone Estates.
Outside of work, Santiago is an avid runner who has actively participated in marathons. He also practises crossfit, maintaining a healthy and active lifestyle.
With Santiago's proficiency in accounting and his background in hospitality management, he plays a crucial role at Livingstone Estates. His attention to detail and ability to combine financial and administrative skills ensure efficient and accurate management of the company's financial operations.