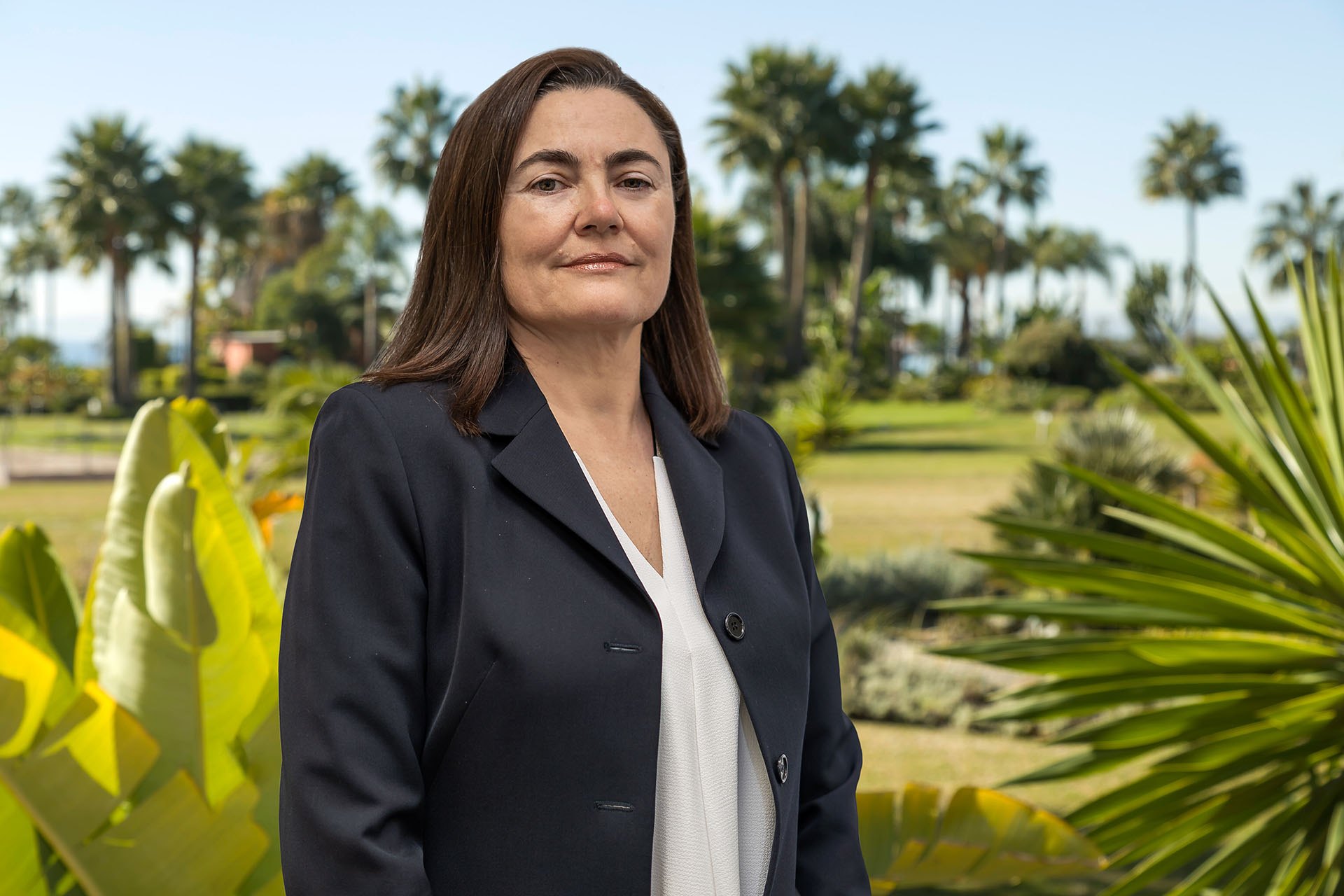 Isabel Mateos Medina is the Services Coordinator at Livingstone Estates. With a wealth of experience in customer service, Isabel has dedicated her career to helping others. She is renowned for adding a personal touch to every property she handles. With nearly 20 years of service, she is a true pillar of support for Livingstone Estates.
Throughout her professional journey, Isabel Mateos Medina has developed exceptional expertise in customer service. Her unwavering commitment to assisting clients has earned her a reputation for going above and beyond. With a keen eye for detail and a passion for ensuring customer satisfaction, Isabel has become synonymous with Livingstone Estates.
As the Services Coordinator, Isabel plays a crucial role in coordinating and managing various services related to real estate transactions. Her extensive knowledge of the industry and her dedication to delivering exceptional results enable her to provide seamless and efficient support to both clients and the Livingstone Estates team.
In her free time she enjoys spending time with her family and working out when her busy schedule allows.
Isabel's extensive experience in customer service, coupled with her dedication to delivering personalised support, makes her an invaluable asset to Livingstone Estates. Her attention to detail and commitment to excellence ensure that every client receives the highest level of service and satisfaction.