What is Menara Beach?
Menara Beach is an exclusive residential area designed by Melvin Villaroel Roldan, one of the most well known architects in Spain.
Located in the New Golden Mile between San Pedro and Estepona, Menara Beach is an exceptional development that consists of 105 luxury apartments. The complex is well equipped with two large swimming pools with waterfalls, a sauna, gym, library, ping pong table and a heated pool.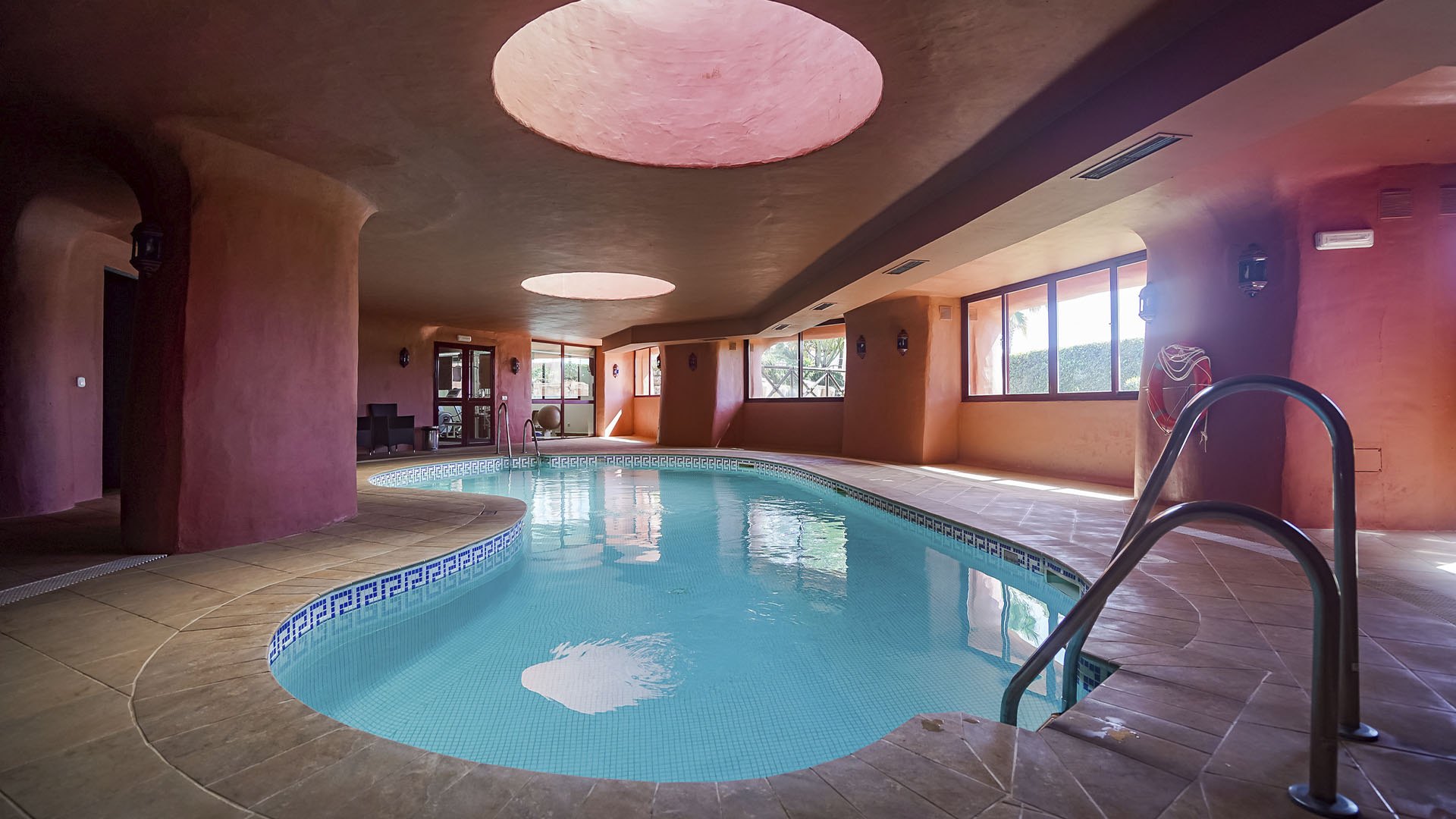 The urbanization offers a safe and secure environment with 24-hour security. Residents can take the coastal path to the market and the Cielo Beach Bar and enjoy watching the sunset on the Costa del Sol. Is the perfect place for a party, or, if you're lucky enough to live there year round, for a permanent residence.