Estepona is a charming town located on the Costa del Sol in the southern region of Spain. It's known for its beautiful beaches, historic landmarks, and lively atmosphere. Here are some things you can do while visiting Estepona.
Explore the Old Town
---
Explore the Old Town: Take a stroll through Estepona's historic Old Town and admire the traditional Spanish architecture. Be sure to visit Plaza de las Flores, a beautiful square filled with colorful flowers and bustling cafes.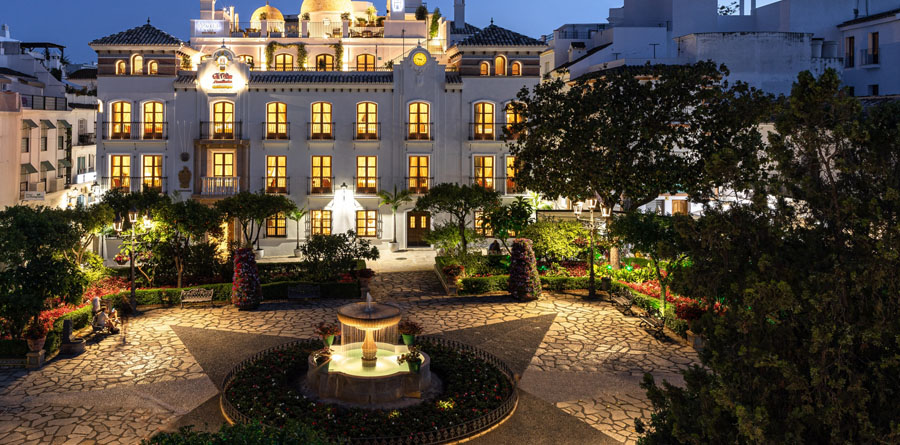 https://turismo.estepona.es
Visit the Beaches
---
Estepona has several beautiful beaches, including
Playa del Cristo
and
Playa de la Rada
. Spend the day soaking up the sun and swimming in the crystal-clear waters of the Mediterranean Sea.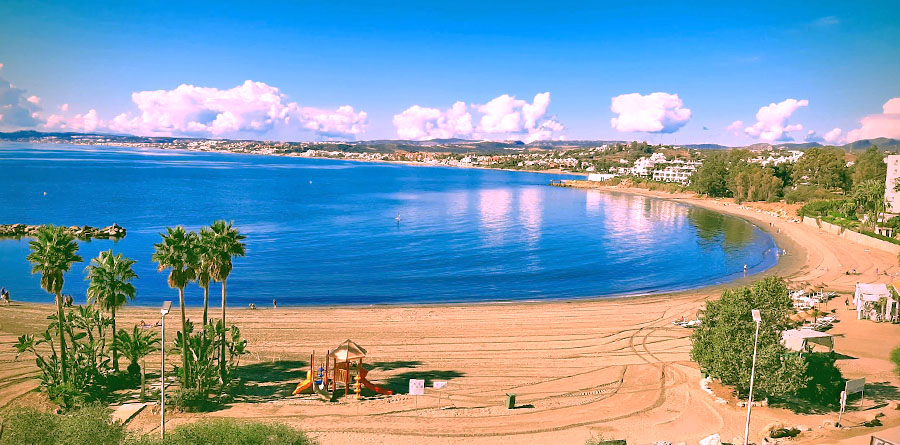 Visit the Selwo Aventura
---
This animal park is located just outside Estepona and is home to over 2,000 animals from around the world. Take a safari tour and get up close with giraffes, zebras, and elephants.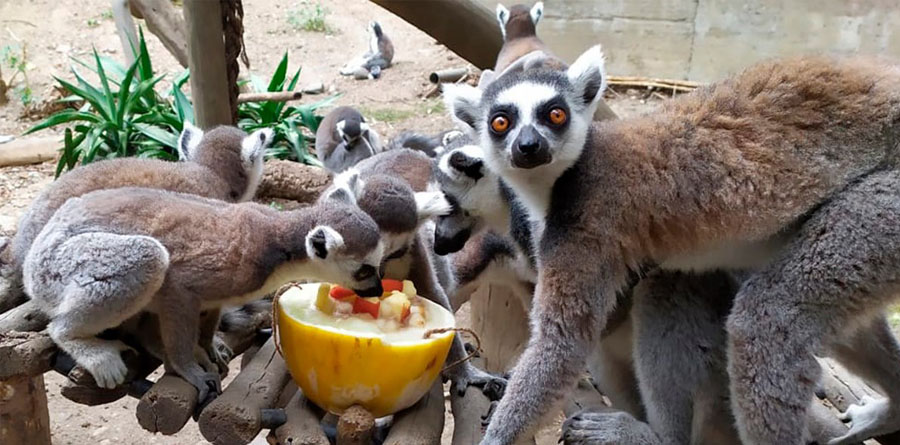 Visit Selwo Aventura
Take a Boat Trip
---
Explore the beautiful coastline of Estepona on a boat trip. You can choose from a variety of tours, including dolphin-watching trips and sunset cruises.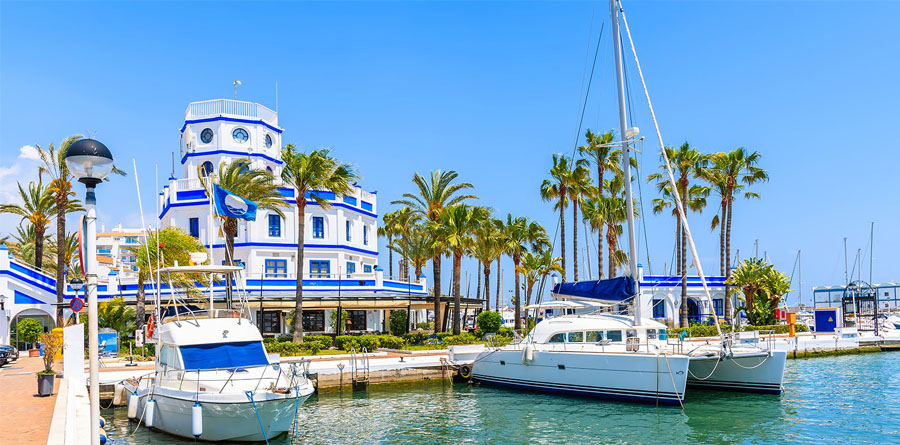 Boat Tours & Water Sports in Estepona
Play Golf
---
Estepona is a golfing paradise, with several world-class golf courses in the area. Tee off at one of the many courses and enjoy the stunning views of the Mediterranean Sea.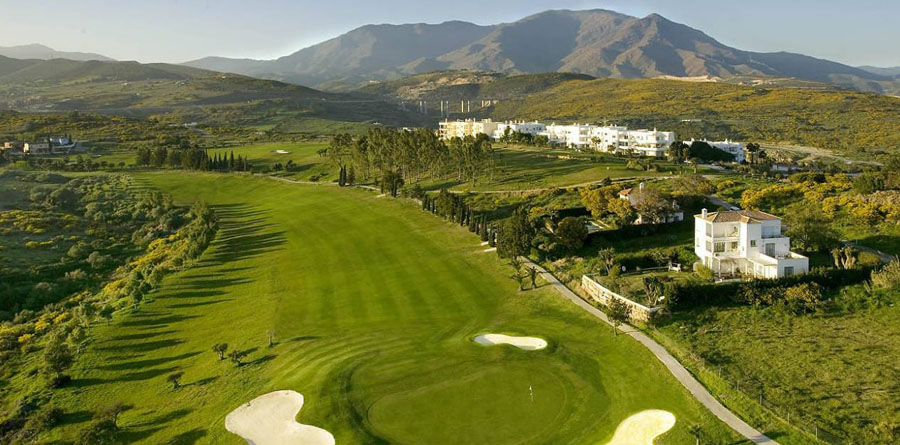 Tripadvisor recommended Golf Courses in Estepona
Visit the Orchidarium
---
This botanical garden is home to over 5,000 species of orchids from around the world. Take a guided tour and learn about the fascinating world of orchids.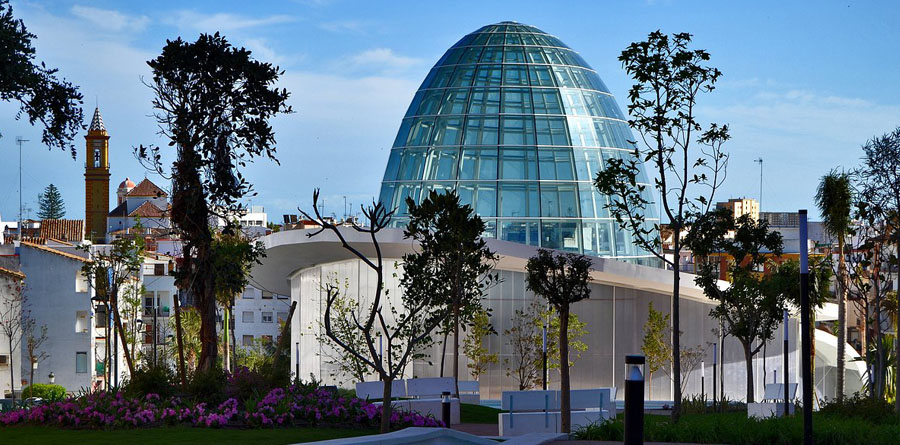 https://orchidariumestepona.com
Visit Ronda
---
Ronda is a beautiful city located in the province of Malaga, in the autonomous community of Andalusia, in southern Spain. It's known for its stunning views, picturesque architecture, and rich history. 1:10m car trip from Estepona.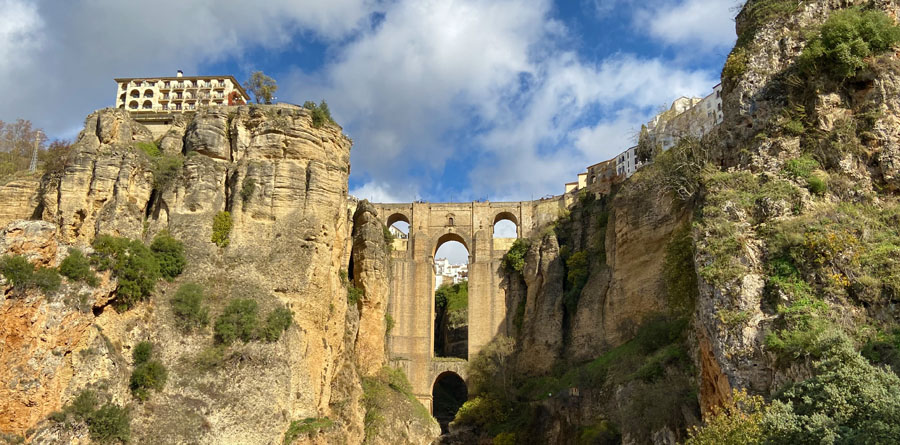 https://www.lonelyplanet.com/spain/andalucia/ronda#guides
https://www.andalucia.org/en/15-reasons-for-visiting-the-serrania-de-ronda
Visit Gibraltar
---
Gibraltar is a British Overseas Territory located on the southern coast of Spain, at the entrance to the Mediterranean Sea. It's known for its strategic location, impressive rock formations, and unique blend of British and Spanish cultures. Very Important to bring with you your passport or ID card. 52 min car trip from Estepona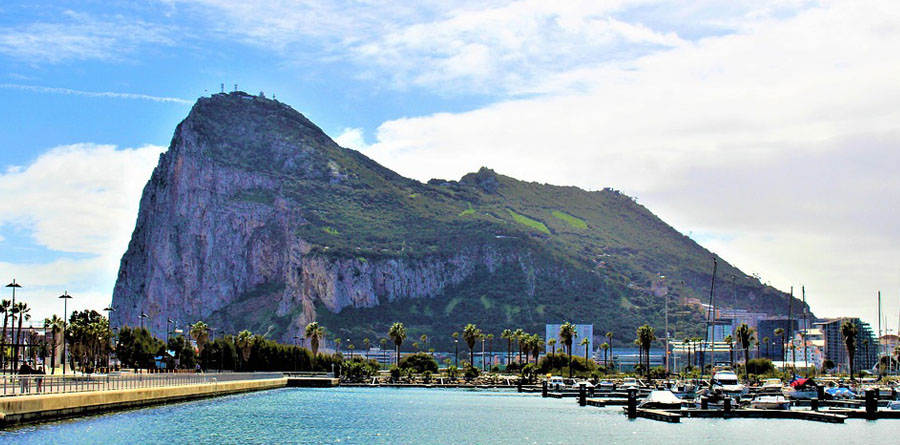 https://www.visitgibraltar.gi
Enjoy the Cuisine
---
Estepona is a foodie's paradise, with a variety of restaurants serving everything from traditional Spanish dishes to international cuisine. Don't miss the chance to try local specialties like gazpacho and paella.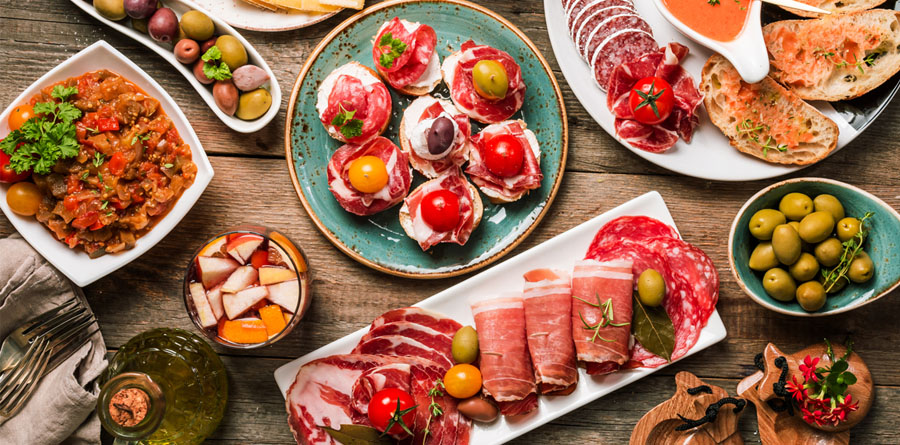 Recommended Places in Estepona by Tripadvisor
Shop at Puerto Banus
---
Puerto Banus is a glamorous marina lined with high-end shops, restaurants, and bars. It's the perfect place to indulge in a bit of luxury shopping and people-watching.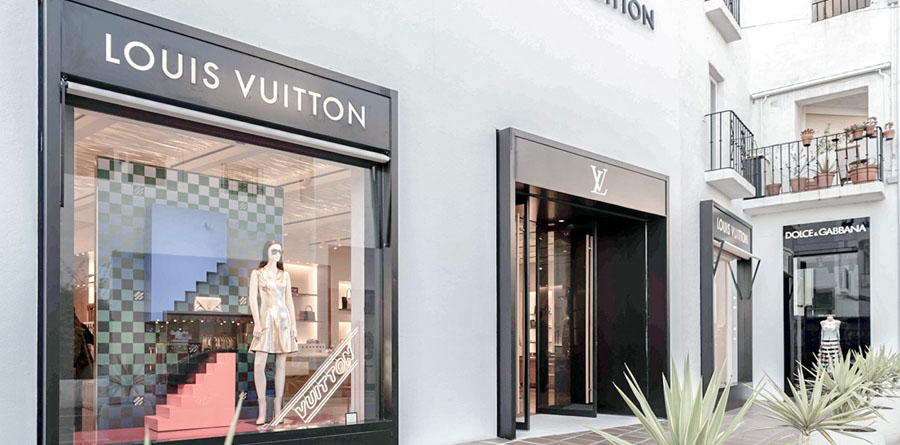 https://puerto-banus.com/en/shopping/
Explore the Outdoors
---
Take a hike in the nearby Sierra de las Nieves Natural Park or go horseback riding along the beach. You can also try your hand at watersports such as jet skiing and parasailing.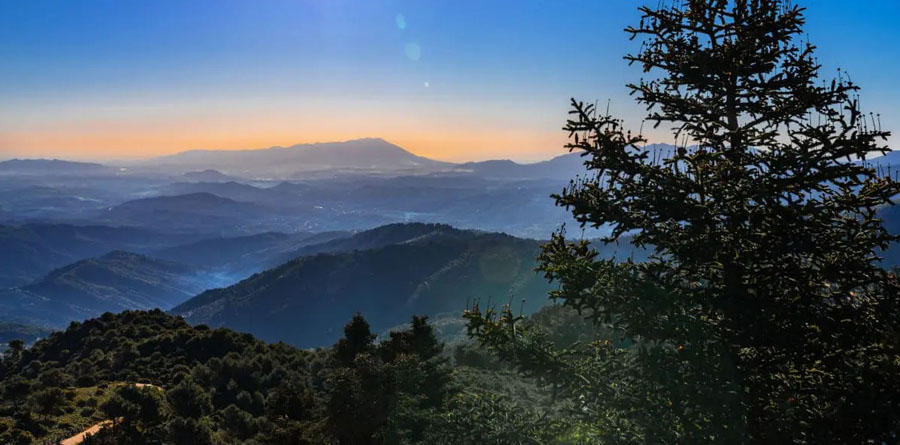 https://www.andalucia.org/en/natural-spaces-sierra-de-las-nieves
Nightlife
---
12) Estepona & Marbella are famous for its nightlife, with many bars and nightclubs catering to the jet-set crowd. Check out popular spots like Olivia Valere or Pangea for a memorable night out.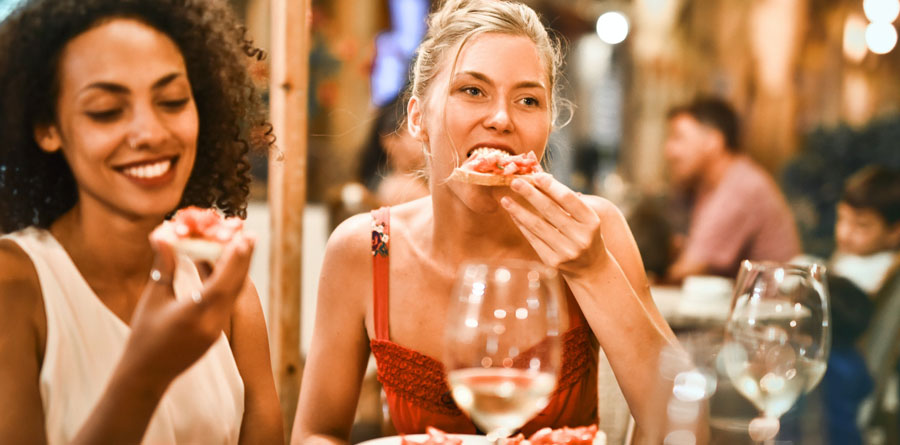 https://marbslifestyle.com/locations/night-clubs/
https://www.myguidemarbella.com/nightlife
These are just a few of the many things you can do while visiting Estepona. Whether you're looking for relaxation or adventure, this town has something for everyone.